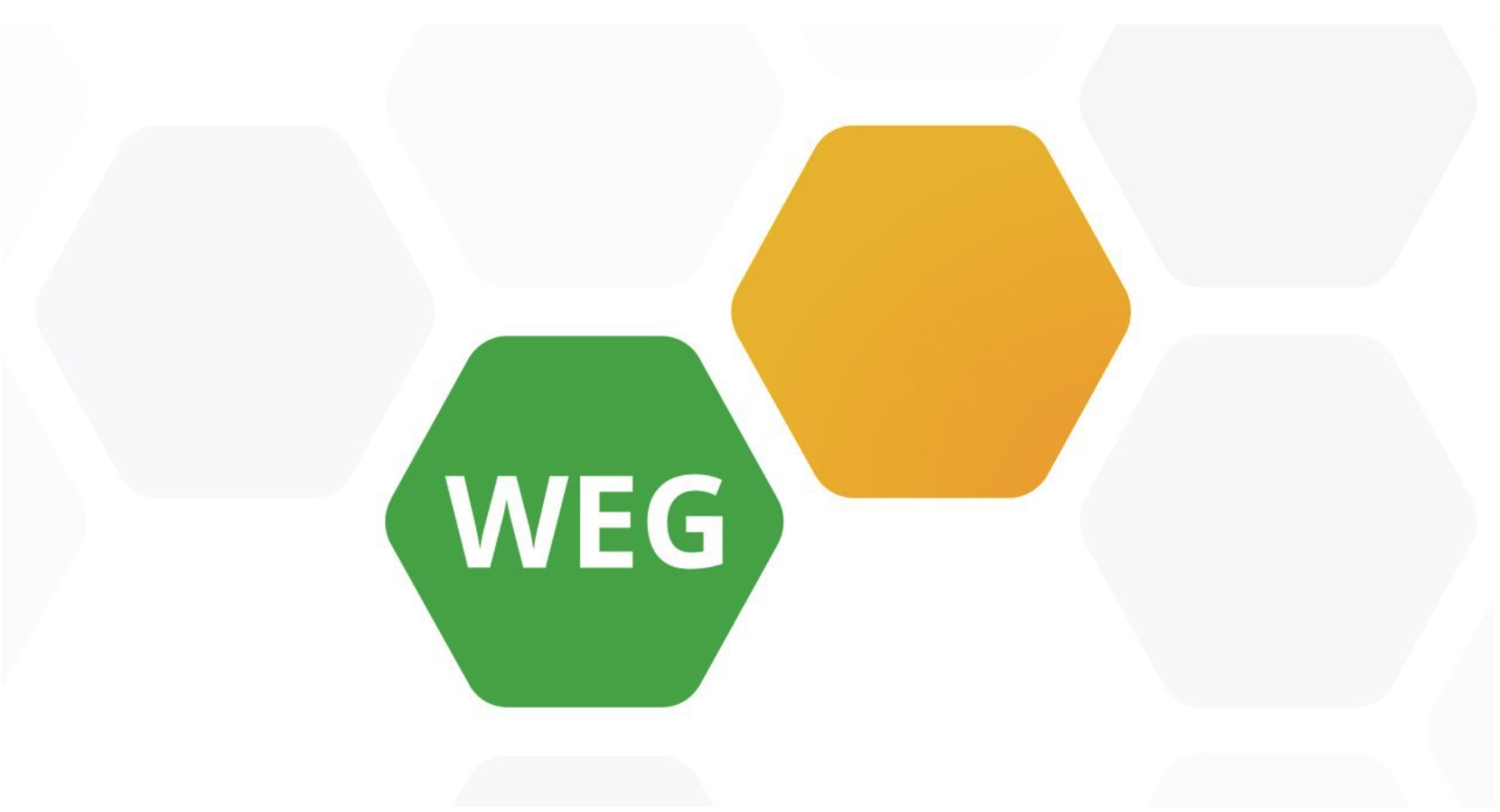 Acquisition to revolutionize fintech for crypto-to-fiat transfers?
Nimiq recently announced their partnership with WEG Bank AG and Agora.Trade to create a groundbreaking crypto-to-fiat bridge. This strategic collaboration has been further strengthened by Nimiq acquiring a 9.9% stake in WEG Bank.
As a result of this partnership and acquisition, Nimiq will continue dedicating their profound technical expertise to execute the project's blueprint for Nimiq OASIS, an innovative crypto-to-fiat bridge. This consumer-driven fintech solution is focused on delivering a fast and easy way to buy or sell cryptocurrency for fiat currency. It aims to initially connect a) different cryptocurrency markets – via non-custodial exchange Agora.Trade, to b) the traditional banking network – via WEG Bank.
Value transfers between the two ecosystems are enabled by Nimiq OASIS making fiat currency "blockchain compatible". Furthermore, Nimiq's solution allows for the processing of transfers without a single, centralized intermediary (like an exchange or payment processor) controlling the two assets being exchanged, and without entrusting the private keys of the crypto asset to a third party.
Nimiq OASIS has the potential to be a substantial win-win for Nimiq as well as WEG Bank, Agora.Trade, the wider crypto market, and other progressive thinking financial institutions. Nimiq OASIS is focused on serving the fintech, traditional financial institution, and crypto markets by delivering a more cost-efficient and convenient way to buy and sell cryptocurrencies with a bank account. This could have a direct impact on:
Retail banking customers at SEPA instant enabled banks, who want a quick and convenient way to buy and sell crypto assets for fiat currency

Current crypto-payment processor businesses, such as Bitpay, which are widely used by merchants accepting crypto as a payment option

$2.8 billion stablecoin market

Over-the-Counter (OTC) market, which is reportedly

three times bigger

than the crypto exchange market
WEG Bank and Agora.Trade are scheduled to be the first bank and cryptocurrency exchange to benefit from Nimiq's technical expertise, with end of 2019 as a target for the first such fiat-to-crypto transaction. Initially, support will be offered for cryptocurrency transactions in BTC, ETH and NIM, with fiat currency support being offered for the euro.
Nimiq's vision for Nimiq OASIS beyond that is to support other fiat currencies like the USD and additional crypto assets as other banks and cryptocurrency platforms can also be enabled to interface with Nimiq OASIS and provide their customer base with a convenient and cheap way to buy or sell different cryptocurrencies with a bank account.
Recently, Nimiq began collaboration with Binance-owned Trust Wallet, with founder Viktor Radchenko already expressing a deep interest in Nimiq OASIS.
Elion Chin, co-founder of Nimiq stated,
"With Litecoin and Tokenpay as existing shareholders, new clients including Lisk, and other key prospective partnerships, we believe WEG Bank is on the way to reinventing itself as a bank of the future. It's existing stable real estate banking business gives it the stability it needs, while thoughtful expansion into the crypto space sets the stage for modern growth and innovation."
Matthias von Hauff, CEO of WEG Bank AG added,
"For the past 12 months, we have been looking at various ways to expand our core banking activities into the blockchain community. With Nimiq, we have been able to develop not only a landmark payment interface which has the potential to revolutionize the way we deal with cryptocurrencies, but also an innovative and powerful partnership."
Nimiq
Nimiq is a decentralized payment system in which the NIM token is transacted as a store and transfer of value. Thanks to Nimiq's innovative browser-based blockchain, users are able to connect directly without any installations whatsoever. This installation-free, 'it just works' feature characterizes Nimiq, along with the project's emphasis on simplicity and ease of use. The Nimiq ecosystem is also home to a diverse range of apps, and NIM integration into Trust Wallet is set to further expand this.
WEG Bank AG
WEG Bank AG was established in 2015 by founder and CEO Matthias von Hauff. It is a market-leading institution in German real estate banking for HOA loans and is set to expand its business operations into the retail, corporate account and cryptocurrency sectors. Twenty cryptocurrency projects are due to be selected for corporate accounts with the bank this year, with Lisk as the first already on board.
Agora.Trade
Agora.Trade is a Swiss-Maltese decentralized cryptocurrency exchange led by 'Forbes 30 under 30' listmaker Reto Trinkler. The platform has also partnered with WEG Bank through the Nimiq OASIS initiative. Nimiq and Trinkler Software are also collaborating on research to develop a new proof-of-stake consensus algorithm which performs close to the theoretical maximum for a single chain. The first results of this research led to the Albatross consensus algorithm.
---
Contact
Roberto Barquero
Email: press@nimiq.com
Website
nimiq.com
This content is sponsored and should be regarded as promotional material. Opinions and statements expressed herein are those of the author and do not reflect the opinions of The Daily Hodl. The Daily Hodl is not a subsidiary of or owned by any ICOs, blockchain startups or companies that advertise on our platform. Investors should do their due diligence before making any high-risk investments in any ICOs, blockchain startups or cryptocurrencies. Please be advised that your investments are at your own risk, and any losses you may incur are your responsibility.
Follow Us on Twitter Facebook Telegram
Check out the Latest Industry Announcements