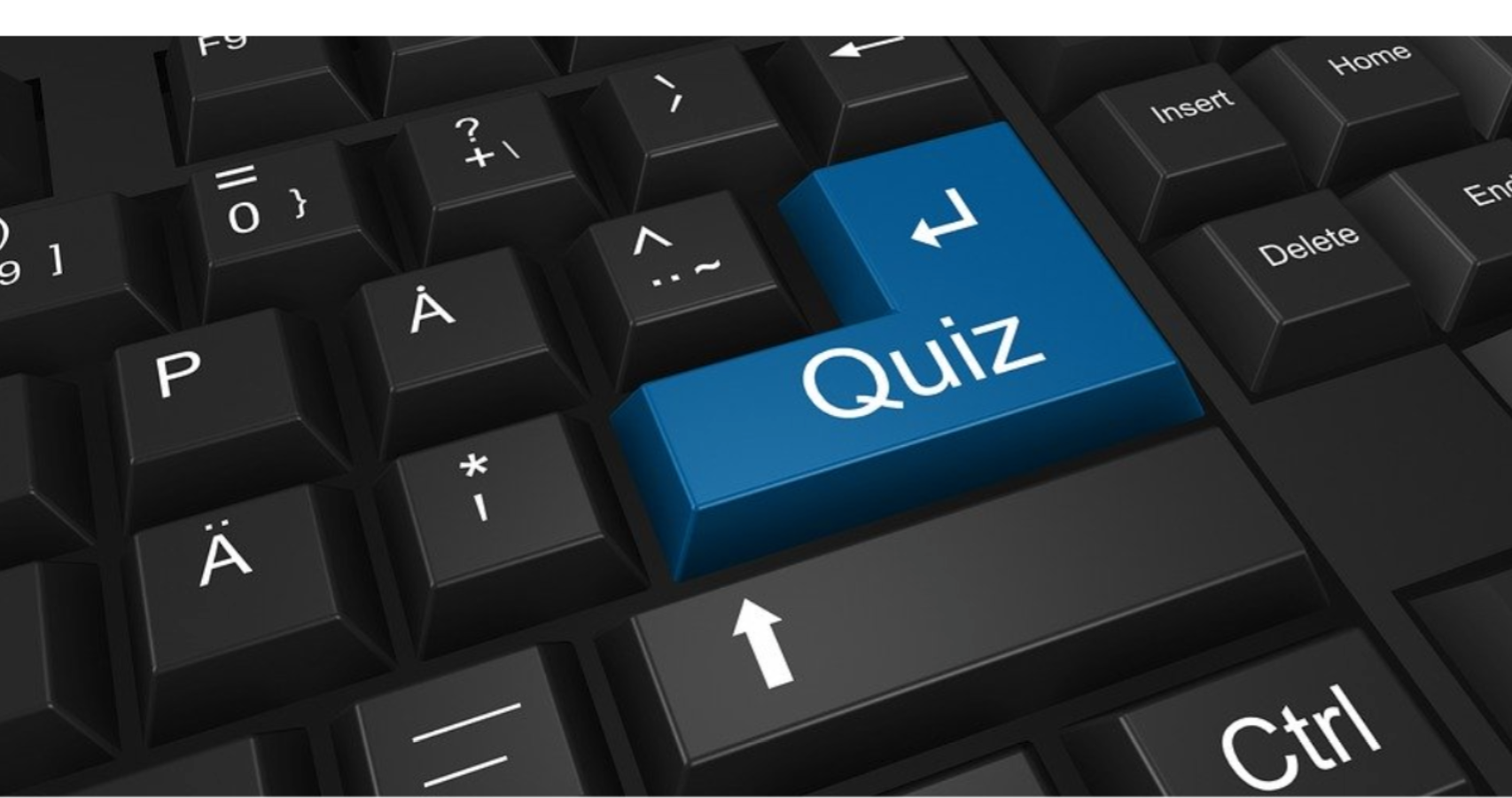 Who doesn't love an origin story?
While we know that Bitcoin has taken the digital world by storm, what we don't know is exactly what brought Bitcoin into the hearts and minds of the internet savvy, to begin with. Thanks to the excellence of twitter, a quick street poll, and a few personal anecdotes from around the office, we found out just exactly what it was that brought so many into the crypto game.
What we found is that pretty much everyone we spoke with and heard from had a vastly different reason for getting into crypto trading. While Bitcoin was surely the uniting beacon in all of the stories, that was pretty much the only thing that any of these traders had in common.
"I wanted to get better with stock exchanges and trading. Bitcoin somehow seemed less risky to me, so I did a bit of research and found https://bitvavo.com/en. It was this trading platform that pretty much made everything idiot-proof. Long story short? I never got into stocks, but I do own several different cryptos now." – Steven, TX
Trading platforms angled at newer Bitcoin users have helped pave the way for a ton of people that are unfamiliar with the Bitcoin scene. As the technology surrounding cryptocurrency has continued to provide better support and bridge gaps, the hesitancy that many have experienced up to this point is being resolved. Knowing that there are secure and simple ways to ease into the world of cryptocurrency has resulted in more people taking the plunge and exploring their curiosity. Non-stop customer support doesn't hurt either.
"One of my really close friends is a massive computer geek. In 2015, we were having a few drinks and he asked me for my phone and $50. I gave him everything he needed, and then laughed when he told me 'You are now the proud owner of Bitcoin'. I completely forgot about it until two years later when I was able to cash out for $1700." – Sarah, OR
Advances with Bitcoin wallets have taken the trend mobile, making it easier than ever for clients to buy, sell, and trade Bitcoin on schedules that are convenient for them. When just a few years ago the only way to purchase Bitcoin was to wait 8 hours for the full client wallet to seed, the prospect just wasn't as engaging as it is now. Security features, ease of purchasing, and no need for shady, dark web interfacing, Bitcoin, and other currencies appeal to far more people than they did years ago.
"I owed my bro some money and he only wanted payment in BTC. This started my journey down the rabbit hole. Then due to the scarcity, the decentralized network not controlled by the government and finally for financial sovereignty." – @_peterparker503
A bit chicken or the egg, but widespread adoption of Bitcoin and its applications means that more people are using the software. As more people engage with the product, forks are made, creating subtle adjustments in existing platforms. Not only does this boost security, but it also helps more people and businesses embrace cryptocurrencies. With adoption, prices soar as demand increases. The higher the engagement of the public with Bitcoin, the more it's worth, the better it performs, and the more useful it becomes. Creating a win-win snowball effect for everyone.
"I got sick and tired of intermediaries having all of my banking and purchasing detail. I want my money to be my own. I don't need big data looking into every purchase I make, artificially inflating my markets, and strong-arming every financial decision I'm apt to make for the rest of my life. What drove me to Bitcoin was the anonymity and freedom to do what I want." – David, NY
While technically only pseudo-anonymous, the freedom that Bitcoin extends its users often inspires passionate responses from users. As a tool that cannot be manipulated by governments or big businesses, crypto trading is often sought after as a bit of a reprieve from traditional markets. Allowing a user to build portfolios and funds without constantly looking over their shoulders.
"I think that blockchain is a wildly novel concept that can be applied in so many dimensions. The tech behind cryptocurrencies is absolutely fascinating and definitely worth a second look. This is what keeps me coming back for more. I'm not expecting to make money, I'm expected to stay involved with technological trends." – Scott, CA
For many tech nerds, the best thing about Bitcoin is that it brings everything from script to graphic cards into strict focus. The world, now more than ever, is starting to pay close attention to the innermost workings of technology and how it affects our lives. Giving things like script and code the respect they deserve, even if it's just to line their pockets.
This content is sponsored and should be regarded as promotional material. Opinions and statements expressed herein are those of the author and do not reflect the opinions of The Daily Hodl. The Daily Hodl is not a subsidiary of or owned by any ICOs, blockchain startups or companies that advertise on our platform. Investors should do their due diligence before making any high-risk investments in any ICOs, blockchain startups or cryptocurrencies. Please be advised that your investments are at your own risk, and any losses you may incur are your responsibility.
Follow Us on Twitter Facebook Telegram
Check out the Latest Industry Announcements