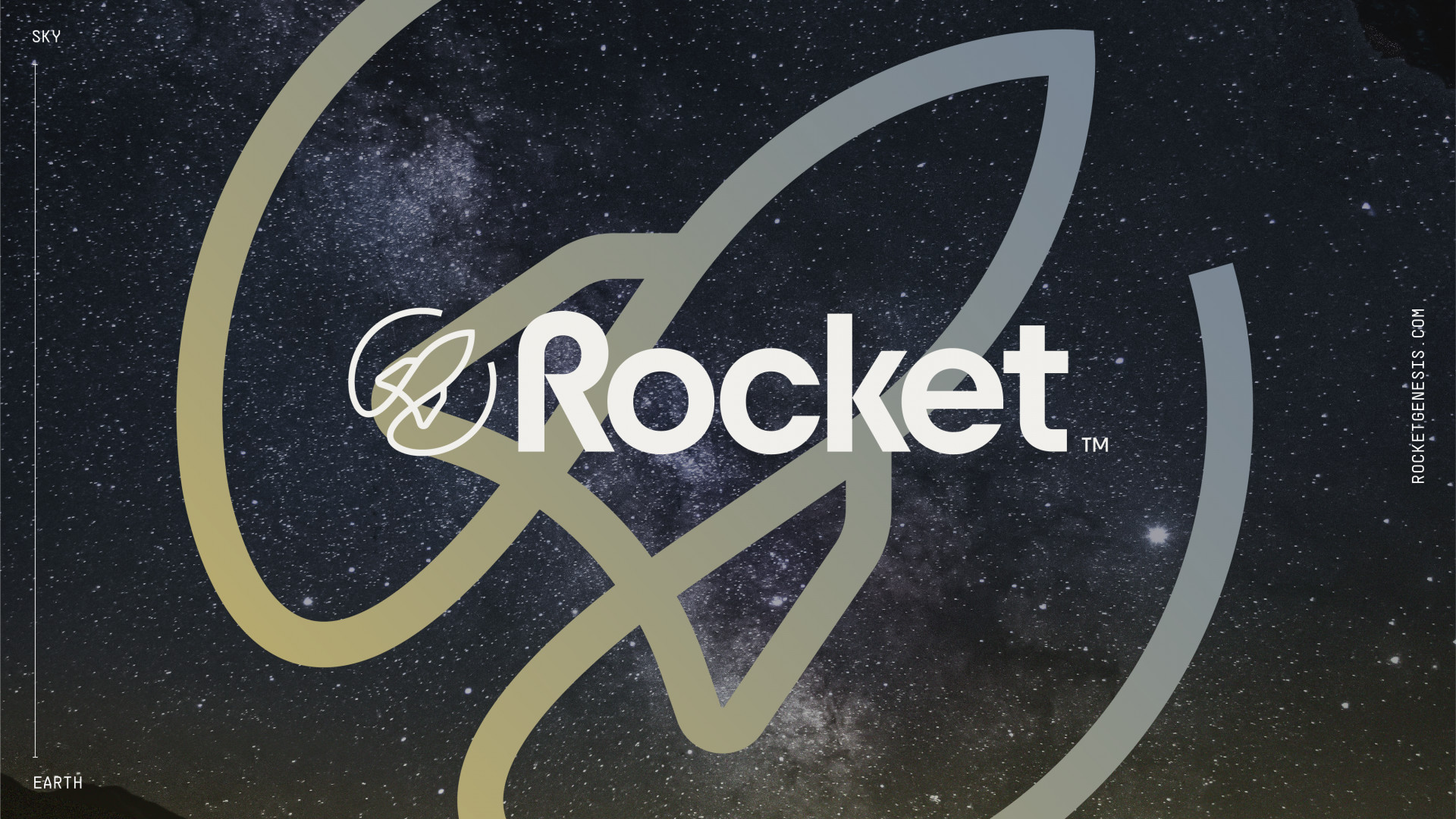 March 30, 2022 – Llanelli, Wales
---
Rocket Genesis aims for new heights with major updates.
Rocket Genesis announces an upcoming release of NFTs alongside a new suite of play-to-earn games. The state-of-the-art DeFi project that rewards holders in BUSD – previously known as RocketBUSD – has revamped its brand, roadmap and mission to stand out among the crowd with new listings on the horizon including StrikeX.
Cole, founder of Rocket Genesis, goes on to say,
"DeFi is rapidly growing in innovation, complexity and population. Our new identity and progressive roadmap helps us redefine and unify DeFi."
What's onboard the new Rocket Genesis
Community members will have the opportunity to secure some of the first whitelist spots by participating in gaming contests and creative challenges and being an active member of the Rocket Genesis community. The NFT collection will feature a beta access utility for a suite of play-to-earn games currently under development.
Rocket Genesis will begin partnership listings on multiple exchanges, kicking things off with StrikeX in Q2 of this year. In addition, a contract update will roll out later this year. Celebrating the launch of Rocket Genesis on March 30, 2022, a new line of merchandise featuring the '#unifydefi' slogan and the stunning new branding is now available to purchase online.
Following on from Thomas 'Papa' Smith, Binance global influencer of the year in 2021, joining the core team, development has begun on the Rocket Genesis decentralized infrastructure, hosting an ecosystem of solutions and games for an ever-growing DeFi community.
In parallel with the recent announcements, the new Rocket Genesis app will preview March 31, 2022, on the Rocket Genesis Twitter feed, with a full launch expected to hit app stores later this year.
Keep up to date with all the latest news on the new Rocket website and social handles.
About Rocket Genesis
Rocket Genesis aims to simplify complexity, improve security and accelerate performance through its powerful, light and environmentally responsible decentralized infrastructure.
Holders of the native utility token are rewarded with reflections and can use it in tools, games, community-based proposal voting and to unlock premium features and rewards.
Twitter | Instagram | Discord | Website
Contact
This content is sponsored and should be regarded as promotional material. Opinions and statements expressed herein are those of the author and do not reflect the opinions of The Daily Hodl. The Daily Hodl is not a subsidiary of or owned by any ICOs, blockchain startups or companies that advertise on our platform. Investors should do their due diligence before making any high-risk investments in any ICOs, blockchain startups or cryptocurrencies. Please be advised that your investments are at your own risk, and any losses you may incur are your responsibility.
Follow Us on Twitter Facebook Telegram
Check out the Latest Industry Announcements