A new puzzle game on Steam is offering one Bitcoin to whomever can beat it first.
Montecrypto: The Bitcoin Enigma launched today for $1.99 USD. Players must navigate through a maze in first-person perspective and beat 24 puzzles to win the big crypto prize.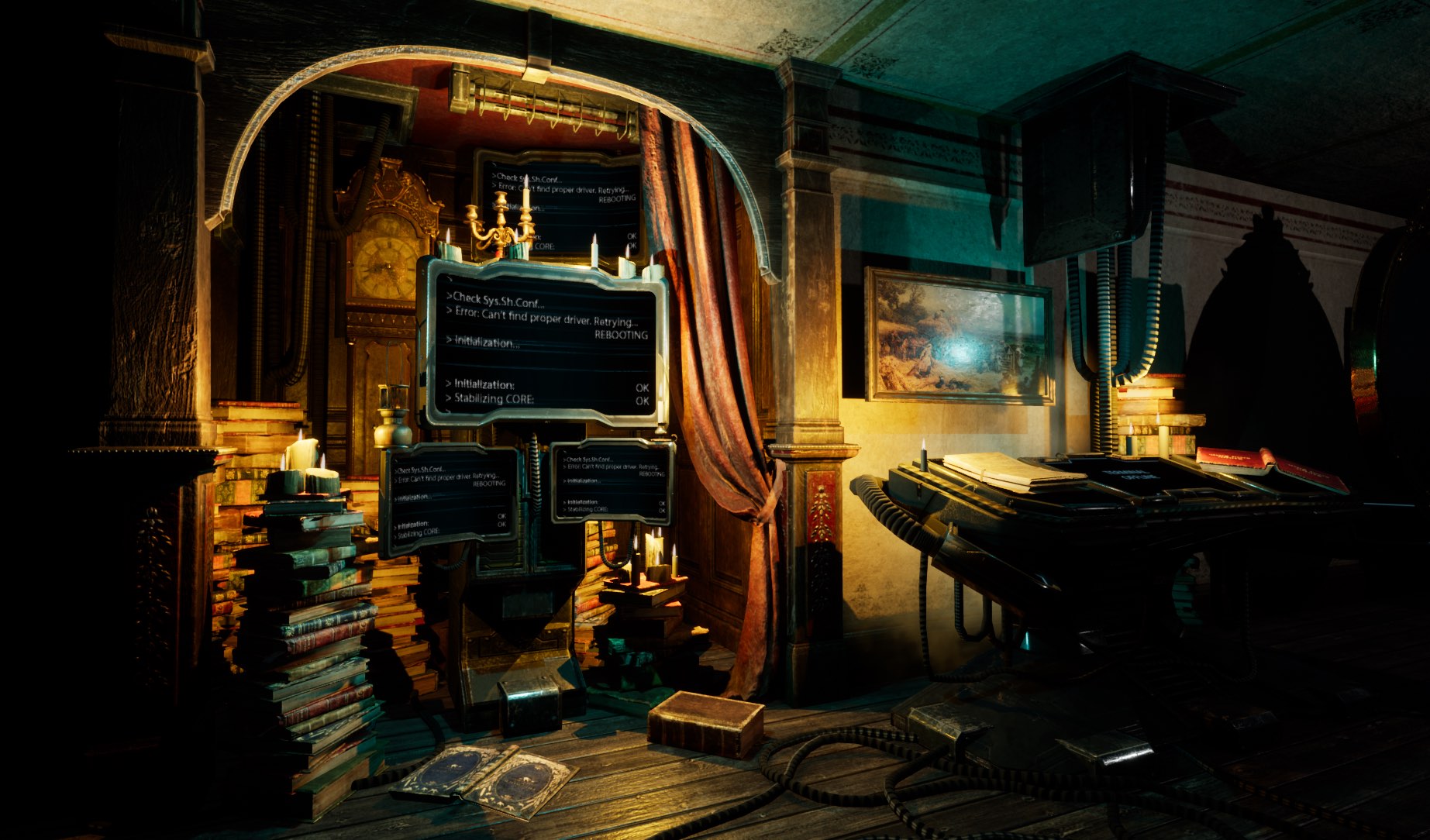 The developers of the game issued a press release saying they plan to keep their identities under wraps until a winner emerges.
"We are trying to keep our identities secret for now… but we can say we are a group of game developers and that we had a crazy idea for a game.
As huge fans of treasure hunts we took inspiration from riddles like la chorette d'or (the golden owl), a statue of the owl was buried in 1993 at the same time a series of clues was published, and still nobody has solved the clues to find the owl and claim the 15kg (33lb) statue made of gold and silver."
The game allows players to work together and leave helpful hints or shady misinformation for other players to find on the path.