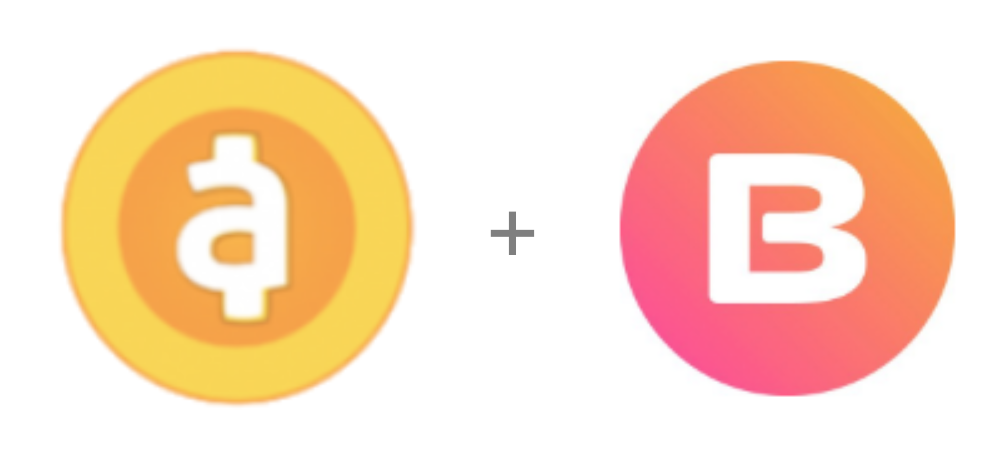 Vancouver, BC
---
Altcoin Fantasy – the most realistic cryptocurrency trading simulation platform – announces a contest with BRD Wallet, an open source, simple and secure digital wallet to bitcoin, ethereum, and other digital currencies. Altcoin Fantasy is partnering with BRD to give away 1800 BRD token as free prizes for the next free contest. The contest will start July 15, 2018 and will end on July 25, 2018.
Altcoin Fantasy is a free cryptogame that hopes to get people excited about the cryptocurrency/blockchain space. It features a realistic, cryptocurrency fantasy trading simulation platform and has helped tens of thousands learn how to trade alt coins, risk-free with regular free weekly contests. Users start with a virtual $10,000 USD altcoin trading account, and using features that are aimed at educating players on how to trade on the platform, trade with different digital currencies and alt coins.
Price charts are available to users on the platform, as well as news and also a leaderboard where they can see other players' trades throughout the contest period. This cryptogame is absolutely free to play and at the end of each weekly contest, the top traders will win prizes. To make it more exciting, there will be prizes throughout the week to engage users to learn about the different cryptocurrencies.
"We are excited to be partnering with the BRD wallet, the premier app for holding digital currencies including Bitcoin, Ethereum and ERC-20 tokens. I've been a fan and a user since 2016 and have seen the amazing progress that the team has made in the past few years," says Tommy Chan, CEO of Altcoin Fantasy, a free altcoin trading crypto sim game.
BRD is a simple, easy to use app that is a digital wallet for your altcoins and cryptocurrencies. The BRD wallet was the first iOS Bitcoin wallet in the App Store. BRD has raised $32 million behind the platform to grow out the features and cryptocurrencies supported on their popular app. BRD is unique in that they don't actually hold any coins. The assets in the wallets themselves are not stored in any centralized system within BRD. A transaction on BRD connects directly to the blockchain and are synced in real-time.
BRD's token is listed on one of the largest exchanges – Binance – and has over 1.1 millions users on their app. To learn more about the BRD wallet, visit https://brd.com/.
Altcoin Fantasy – the premier fantasy crypto trading game – is available on the web and on mobile from the Apple App store and the Google Play store.
First overall winner will receive 400 BRD tokens, while the 2nd overall will get 200 BRD and the 3rd place winner will receive 100 BRD tokens. There will be 100 winners in this contest!
Sign up now for the next free contest to win 1800 BRD tokens on Altcoin Fantasy's altcoin trading sim – https://altcoinfantasy.com/p/brd
This content is sponsored and should be regarded as promotional material. Opinions and statements expressed herein are those of the author and do not reflect the opinions of The Daily Hodl. The Daily Hodl is not a subsidiary of or owned by any ICOs, blockchain startups or companies that advertise on our platform. Investors should do their due diligence before making any high-risk investments in any ICOs, blockchain startups or cryptocurrencies. Please be advised that your investments are at your own risk, and any losses you may incur are your responsibility.
Follow Us on Twitter Facebook Telegram
Check out the Latest Industry Announcements