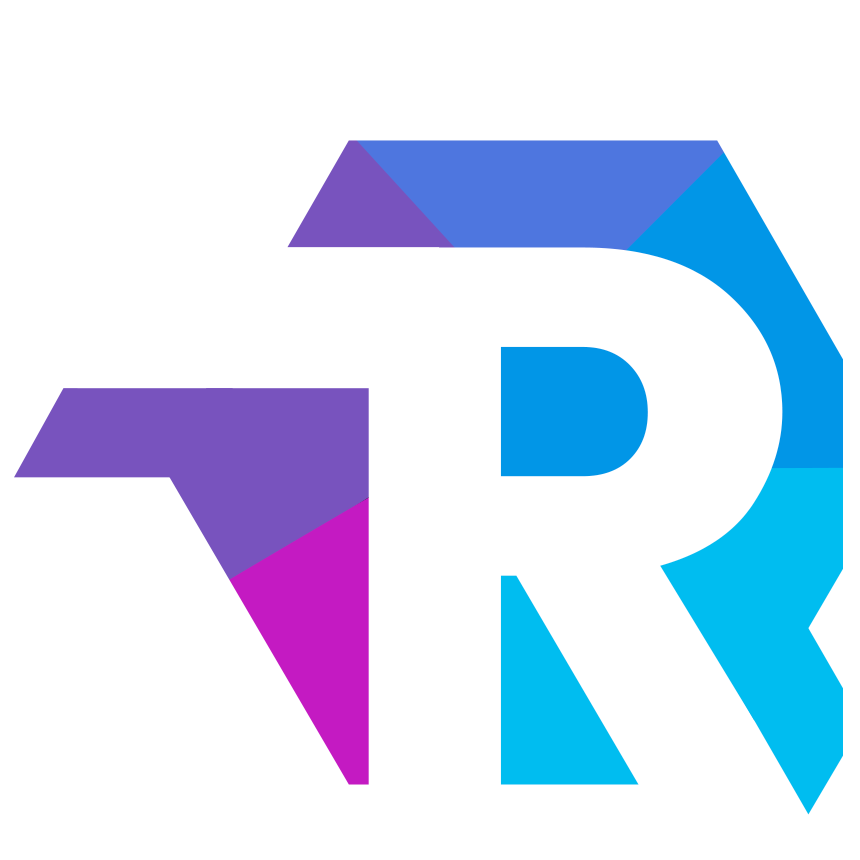 August 15, 2018 – Belgrade, Serbia
---
Review.Network, with a total of 100,000 beta users, is scheduled to start its ICO on September 1st, 2018
Review.Network, a blockchain-based startup that is focused on enhancement of the review and market research sector, announced today that it managed to successfully obtain $1.4 million (USD) from seed investors. The capital backing, which was also provided by private investors, will be allocated to paying the team and to the platform's developmental process.
The "Yelp! of Blockchain," as it is often referred to, currently has 100,000 beta users and is backed up by a group of experienced individuals in areas such as tech, academia, and financing.  The company also announced the official start date of its Initial Coin Offering (ICO), which is planned to begin on Sept. 1st, 2018.  
"Worldwide, consumers often form opinions and make decisions – like where to eat, sleep, drink, play and even work – based on online reviews," states CEO and Co-Founder of Review Network, Filip Karaicic.
He went on to point out the two most important issues that are currently plaguing the review industry today: efficacy and transparency.
As reports and data have revealed, people are more inclined to post reviews after a negative experience, meaning that feedback on goods and services is not accurate because it does not account for all sides and all experiences. There are also many fake reviews.
Karaicic states that through the use of a distributed ledger and AI [artificial intelligence] technologies, they have developed a way to incentivize reviews and guarantee their accuracy.
"We also figured out a way to allow brands to tap into our validated reviewer base for market research. This funding, which we're thrilled to announce, validates our approach and will help us develop this event even faster."
According to the detailed white paper of Review Network, their platform was developed to improve the effectiveness and transparency in two simple implementations. The first one comprises a well-calculated token economics system which monetarily rewards and motivates contributors who are beneficial to the community, and penalizes those who are not.
The second implementation involves the platform's decentralized community consensus system which enables the community to self-regulate. For instance, when a review is written, it then goes through a validation process conducted by selected community members. (The selection is made by reputation, by blind auction, at random or by considering how much stake they own in the system.)
Also, the network will serve as a convenient medium through which companies can directly connect with users who make reviews, thus securing the most honest and accurate market research. The platform will be used in all types of industries (restaurant, hotels, etc.), and will be made available in beta mode in Q4 of this year.
During its beta version stage, the platform will be accessible to its 100,000 beta users.
The team behind Review Network is comprised of over 30 experienced and qualified staff members, which include names such as: Robert Golladay – former head of the European branch of IBM's digital business automation business; Reinhard Fellmann, Ph.D. – former Morgan Stanley investment banker and London School of Economics and Political Science lecturer; and Ivan Bjelajac – a former GoDaddy Director (EU).
Currently, the company is in its pre-sale stage, with the launching date of the ICO set for Sept. 1st, 2018.
There are ongoing discussions with many popular exchanges including OKEx, Huobi, Cryptopia, Bitfinex, Bittrex, Kraken, Poloniex, Bibox, Bcex and hitBTC, to list the token on their platforms.
---
Review.Network Information
By offering a medium through which companies and consumers can directly interact, Review.Network can change the way companies do their market research. A precisely targeted user community will be incentivized to truthfully reply to surveys and review products and services through a reward system. This reward system will also lead to the creation of a social network with valuable feedback, which will produce unbiased and relevant data for companies in a key population sector.
For additional information, contact the following address: matt@review.network.
Media Pages
This content is sponsored and should be regarded as promotional material. Opinions and statements expressed herein are those of the author and do not reflect the opinions of The Daily Hodl. The Daily Hodl is not a subsidiary of or owned by any ICOs, blockchain startups or companies that advertise on our platform. Investors should do their due diligence before making any high-risk investments in any ICOs, blockchain startups or cryptocurrencies. Please be advised that your investments are at your own risk, and any losses you may incur are your responsibility.
Follow Us on Twitter Facebook Telegram
Check out the Latest Industry Announcements