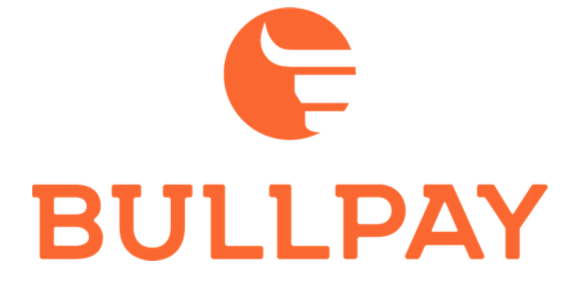 ---
Longhorn?, BullPay's ?blockchain API? and blockchain explorer for developers and crypto users, hit its beta version 1.2.0 release this week. In addition, BullPay also announced ?Dogecoin (DOGE)? support to the multi-blockchain explorer, as well as the API web services to make it easier for developers to scale blockchain-based applications with Longhorn.
The patent-pending Memory-mapped database technology on which Longhorn was built made its debut at Wyoming's ?2018 WyoHackathon?. Since then, BullPay has been quickly delivering API improvements and refining the block explorer for a more polished experience all around. Users can search blockchain transactions and get results in a split second, regardless of a wallet's size, which makes Longhorn one of the fastest block explorers and biggest blockchain data providers in the market.In total, BullPay states, Longhorn has indexed and served up "billions" of transactions across multiple blockchain networks.
"Longhorn API, showcased by Longhorn block explorer, is our lightweight blockchain API web services for developing a scalable blockchain-related applications out of a single-unified API," Kyle Kuehm, BullPay's Managing Director explained. "The problem we're solving is the problem that most blockchain developers face today. As a blockchain developer, you're forced to choose. Either you build apps natively using blockchain nodes, or integrating multiple APIs for each blockchain. And then you need to maintain them separately."
BullPay, obviously believes that its ability to index blockchain transactions thousands of times faster than SQL and many times faster than Microsoft Azure – and the stability that comes with that – set its API and block explorer apart from the competition. In part, it does this by using its proprietary database technology and, of course, by structuring code in a single-unified API format. The company also stresses that developers get comprehensive information included in each API call with every blockchain they support.
With this week's launch, BullPay is also announcing Longhorn's fully functional support of Dogecoin. The company already supports Bitcoin, Litecoin (and Litecoin TestNet), Dash, and Ethereum, totaling five blockchains and one TestNet to date.
As for new Longhorn API features for developers, BullPay announced "GetSummaryAddress" API that makes it easier for developers to get a wallet summary – such as total sent, received, balance, and number of confirmations – instantly.
The other new API feature is "GetUnspentOutputs" API, which is essentially a root cause for failing to create viable transactions on the blockchain in that it allows developers to find unspent transaction outputs or UTXOs before building a transaction and sending it with our "Send" API.
---
Media Contact
About BullPay
BullPay is the global blockchain data provider, offering developers multi-blockchain support with a single unified API. Interact with blockchain networks reliably. Get real-time and historical data in existence with zero delay and more. From global enterprises to early-stage startups and small businesses, developers everywhere use Longhorn by BullPay to build and scale their solutions.
This content is sponsored and should be regarded as promotional material. Opinions and statements expressed herein are those of the author and do not reflect the opinions of The Daily Hodl. The Daily Hodl is not a subsidiary of or owned by any ICOs, blockchain startups or companies that advertise on our platform. Investors should do their due diligence before making any high-risk investments in any ICOs, blockchain startups or cryptocurrencies. Please be advised that your investments are at your own risk, and any losses you may incur are your responsibility.
Follow Us on Twitter Facebook Telegram
Check out the Latest Industry Announcements