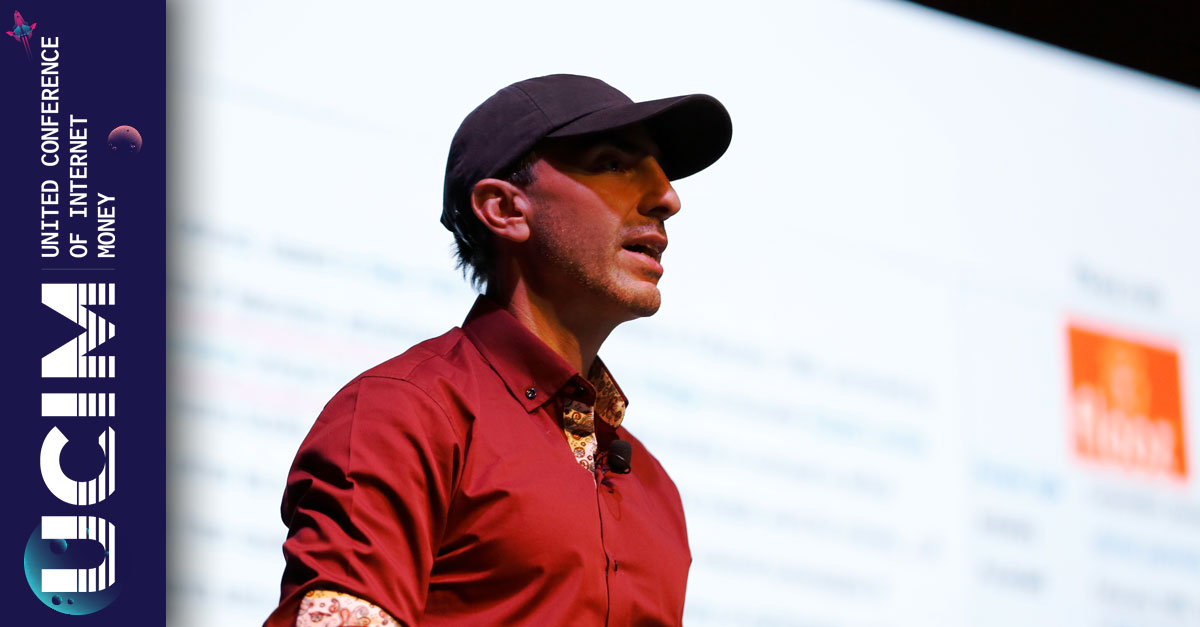 Internet money has disrupted the way usual economies function. Further, empowering it is blockchain technology. Diminishing the boundaries, these futuristic technologies have been paving the way for a decentralized globe.
While cryptocurrencies are a tempting prospect for both established businesses and startups, these are still alien concepts for a majority of people. To bridge this gap, the United Conference of Internet Money was organized in Singapore to delve into the pertinence of such ideas with respect to the present, as well as the future, and make people aware of it.
The two-day conference was attended by some of the most renowned names in the business world along with tech enthusiasts and professionals who have a keen knowledge of the field, and those who wish to amass information about internet money.
Some reputed speakers from across the globe shared their unbiased opinion about blockchain and other such technologies. The influential list of speakers included a well-known name in the financial and economic world: Tone Vays, Bitcoin/blockchain researcher, consultant, content creator and derivatives trader.
With about 10 years of experience on Wall Street, Tone Vays has expertise in economic trends, trading and risk analysis. He got involved in cryptocurrency in the year 2013 and since then has been spreading the importance of the technology. He works as a content creator and now runs an independent YouTube channel that caters to economics and finance, making people aware of the impact of the latest trends in the field and how to make the best use of them.
Tone Vays gave a presentation on the 'inevitable ICO bubble' at UCIM where he talked about blockchain technology and provided insights that he has garnered over several years. "If your blockchain has an office, then it's not a blockchain. it's a company. It's a company that's regulated," Vays added.
He also spoke about how crypto exchanges are getting favorable and why blockchain is a more feasible way to invest over other conventional investment options. He talked about the immense power of Bitcoin and other digital coins, the flexibility that comes with them, and how they can influence economies and pave the way for the establishment of start-ups.
The presentation given by Tone Vays was quite insightful and led to more in-depth discussions related to the changing economic trends over the past years and how they have impacted the global economy overall. Further, it cleared various myths related to blockchain and provided reasons for the growing affinity towards it.
The Daily Hodl is a media partner of UCIM.
This content is sponsored and should be regarded as promotional material. Opinions and statements expressed herein are those of the author and do not reflect the opinions of The Daily Hodl. The Daily Hodl is not a subsidiary of or owned by any ICOs, blockchain startups or companies that advertise on our platform. Investors should do their due diligence before making any high-risk investments in any ICOs, blockchain startups or cryptocurrencies. Please be advised that your investments are at your own risk, and any losses you may incur are your responsibility.
Follow Us on Twitter Facebook Telegram
Check out the Latest Industry Announcements