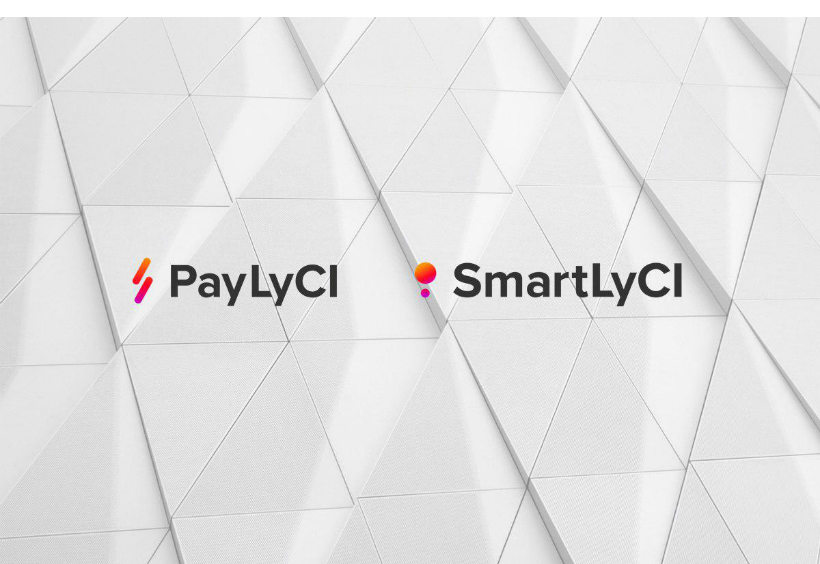 March 21, 2019 – Zug, Switzerland
Lykke has revealed that its family of crypto market products will have two new additions: The Smart LyCI and Pay LyCI crypto indexes, along with their associated service tokens.
LyCI, Lykke's Crypto Index, and its associated Service Token were launched in 2019. The index is tracking the top 25 blockchain projects with the biggest market cap, updated each minute. LyCI Service Token owners can make use of the index to invest in the tracked assets, but they can also request to have these assets delivered. Considering the fast changes of the crypto market, LyCI provides users with a convenient way to access and track the development of the blockchain market.
However, monitoring the entire blockchain ecosystem with LyCI is not enough. There are not that many projects that will stand the test of time or yield success and adoption. For this reason, Lykke has brought LyCI Smart Contract and LyCI Pay along with their associated service tokens; in this way, investors are able to invest in projects that are important to them.
Smart LyCI is responsible for tracking the top 10 blockchain projects that are focused on developing settlement processes and other operations involving smart contracts. Smart contracts were designed to enable and execute agreements between two or more parties, without needing an intermediary to legally approve or oversee its completion. Smart contract terms are stored on the blockchain, which means that the transactions can be traced and verified by anyone, but they can never be altered.
Pay LyCI is responsible for tracking the top 10 cryptocurrencies that can be used as payment for various products and services. Cryptocurrencies see drops and increases in their values, comparable to traditional currencies. This allows users to use this exposure to their advantage and utilize their access to the index collection currencies to identify the prospect of growth.
The Founder and CEO of Lykke, Richard Olsen, made the following statement.
"In the traditional finance industry, professional investors have been making a lot of money for a long time through index investing. We are introducing a wonderful opportunity for everyone to make money and get involved in the exciting emerging crypto space. Democratization of a previously closed and secretive industry is inevitable, and we are proud to be pioneering it."
The Lykke Exchange will be the first place where these new products can be used. This platform facilitates cryptocurrency and fiat currency conversions in a secure manner, without incurring any trading fees.
Lykke and Its Objective
Based in Switzerland, Lykke is an international firm that is working towards bringing a financial assets marketplace to a global audience, with no exchange fees.
Lykke aims to eliminate the barriers of the finance market by using the advantages of blockchain technology. As a result, Lykke will offer the opportunity to trade with any valuable assets by valorizing digitization so all people can benefit.
---
Contacts
Marina de Mattos
press@lykke.com
+41 76 227 41 63
www.lykke.com
This content is sponsored and should be regarded as promotional material. Opinions and statements expressed herein are those of the author and do not reflect the opinions of The Daily Hodl. The Daily Hodl is not a subsidiary of or owned by any ICOs, blockchain startups or companies that advertise on our platform. Investors should do their due diligence before making any high-risk investments in any ICOs, blockchain startups or cryptocurrencies. Please be advised that your investments are at your own risk, and any losses you may incur are your responsibility.
Follow Us on Twitter Facebook Telegram
Check out the Latest Industry Announcements