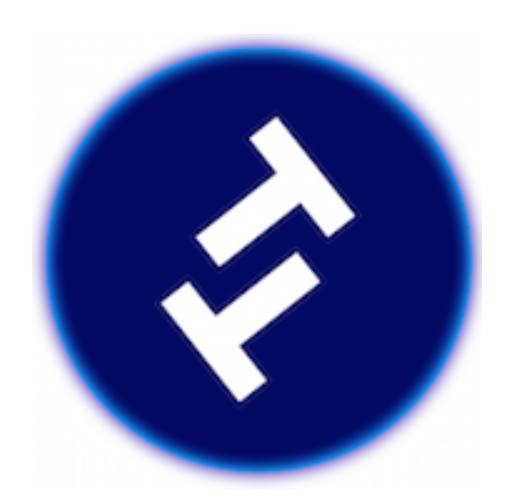 July 11, 2019 – London, UK?
---
Cryptocurrency (TEM) set to enter circulation on July 17th
?temtum, the next generation cryptocurrency? able to deliver feeless, instant transactions, backed by a highly scalable, sustainable and quantum secure network, will soon be available to buy, trade and use once listed as the first project on the CoinAll Super Project.
After completion and successful launch of its mainnet, the first chance to purchase the currency TEM will arrive on the 17th of July 2019 via the ?CoinAll exchange?. This significant milestone in the network's development demonstrates the maturity of the technology, in development for five years, and the corresponding appetite for the coin in the cryptocurrency industry.
temtum has been created to challenge existing cryptocurrencies and financial institutions, which it sees as no longer fit for purpose for modern day uses of payments. Operating on its own innovative and patented blockchain technology called Temporal, the temtum network surpasses market leading finance products, including the likes of VISA, Bitcoin and Nano. It's quantum secure, currently delivering proven and third-party verified 3,000 tps, with the capacity for theoretically unlimited tps and the ability to run the globe's entire payment networks on just 50 smartphones.
The team has spent the past five years researching and developing a fully functioning and independently tested cryptocurrency network before market launch. This has enabled temtum to test, optimize and give its network a genuine purpose. temtum is truly innovative and will be totally decentralized, unlike Facebook's Libra and Bitcoin.
temtum was founded in 2014 by Dragon Infosec CTO Richard Dennis, the world's youngest cryptography lecturer, and current CISO Dr. Gareth Owenson – both world-renowned cryptographers in their own right. It has a team boasting more than 25 years of cryptography experience, multiple Silicon Valley C-suite executives and the only blockchain PhD worldwide.
Founder and CEO, Richard Dennis MSc, said,
"It's great to be entering the next stage in the evolution of not only the temtum network but cryptocurrencies as a whole. We've received a great response from the industry and we're excited to soon be able to get the TEM coin into circulation.
Rather than following the ICO and IEO norm of raising capital from users to build technology, we have already built ours and are now implementing an initial exchange distribution alongside CoinAll Super Project.
We liked their vision in ensuring the currency has real world utility rather than being a speculative asset, alongside their positive drive in working together and their extensive existing user base."
CoinAll spokesperson said,
"We're excited to be working with temtum on the release of the TEM currency, it's a cryptocurrency like no other and perfectly suited as the first on CoinAll Super Project, a distribution mechanism rather than a funding vehicle. Projects with a custom blockchain at the strength of Temporal, combined with a fully working network and backed by such a strong group of individuals, do not come around often.
CoinAll is committed to working differently than the majority of exchanges, choosing only the strongest projects with technology that will make a difference in the industry and that have a fair valuation and market price. Our partners often go on to list on the likes of OKEx and Binance, and we believe temtum will do the same.
It was a simple choice for us to partner with temtum and get this coin into circulation for people to use from day one on its live network."
---
This content is sponsored and should be regarded as promotional material. Opinions and statements expressed herein are those of the author and do not reflect the opinions of The Daily Hodl. The Daily Hodl is not a subsidiary of or owned by any ICOs, blockchain startups or companies that advertise on our platform. Investors should do their due diligence before making any high-risk investments in any ICOs, blockchain startups or cryptocurrencies. Please be advised that your investments are at your own risk, and any losses you may incur are your responsibility.
Follow Us on Twitter Facebook Telegram
Check out the Latest Industry Announcements