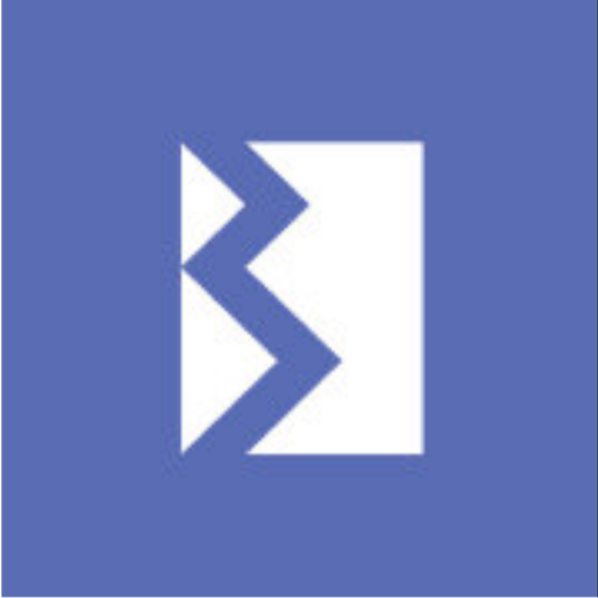 ---
BaseFEX, a professional cryptocurrency derivatives exchange, is proud to announce the launch of the world's first USDT-Settled Perpetual Contracts, which support pairs BTC/USDT with up to 100x leverage and ETH/USDT with up to 20x leverage.
"BTC is usually used as cash in today's derivatives world, but its volatility makes it not suitable for the purpose. When you short BTC using BTC, you lose more than you should have since your margin becomes less valuable along the way," says Jesse Wu, CEO at BaseFEX. "A stablecoin is obviously better cash than BTC, which would result in a product that is much easier to use, even for professionals."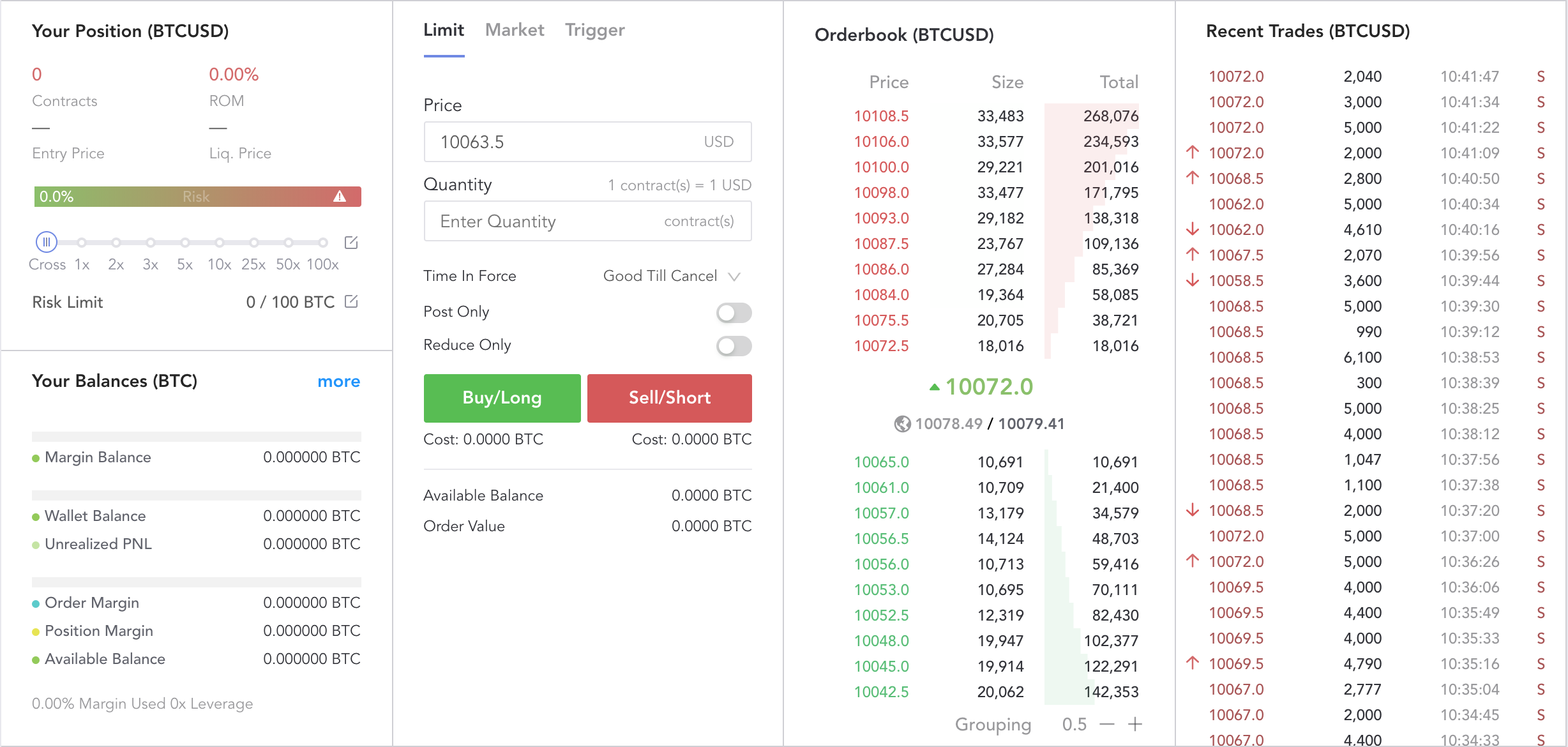 USDT, also known as Tether, is the most welcomed stablecoin and plays a role as an alternative to the dollar in many popular exchanges. Tether turns cash into cryptocurrency to buttress the value of the coin to the price of fiat currency, i.e. US dollar. Its main function is to offer great stability to the otherwise volatile crypto space. The value of USDT is always being fixed equivalent to 1 USD. As the most ubiquitous stablecoin, Tether is being used in 40% and 80% of all transactions on the world's top two exchanges, Binance and Huobi, respectively.
There's been an ongoing investigation into Tether over Bitfinex's attempt to compensate a $900 million loss by borrowing from Tether. Moreover, 80% of the Tether in circulation is controlled by only 318 addresses. Despite these circumstances, there is no stablecoin that is showing the potential to take its place.
Typically, perpetual contracts are settled in BTC with considerable volatility. Now the introduction of the USDT-settled contracts at BaseFEX makes it possible for traders to trade more confidently without worrying about losing money because of the price volatility in BTC.   
Besides introducing USDT perpetual contracts, BaseFEX's daily volume has skyrocketed to $800 million in Q3 from $200 million in Q2 2019. The company offers BTC futures trading with up to 100x leverage, with the world's lowest taker fee at 0.07%.

BaseFEX is one of the safest exchanges among all crypto derivatives/futures exchanges in the world, as it is one of the only four crypto exchanges out of more than 400 to score an A+ on Mozilla's Observatory test.
About BaseFEX
Founded by Jesse Wu, BaseFEX is a cryptocurrency derivatives exchange that leverages cutting-edge technologies, dedicated to providing traders across the globe with transparency, phenomenal liquidity and a smooth, unprecedented transaction experience that allows traders to trade more frequently and more easily. Visit BaseFEX.com for more information. 
---
For more information on USDT-settled perpetual contracts, visit BaseFEX.com. 
This content is sponsored and should be regarded as promotional material. Opinions and statements expressed herein are those of the author and do not reflect the opinions of The Daily Hodl. The Daily Hodl is not a subsidiary of or owned by any ICOs, blockchain startups or companies that advertise on our platform. Investors should do their due diligence before making any high-risk investments in any ICOs, blockchain startups or cryptocurrencies. Please be advised that your investments are at your own risk, and any losses you may incur are your responsibility.
Follow Us on Twitter Facebook Telegram
Check out the Latest Industry Announcements