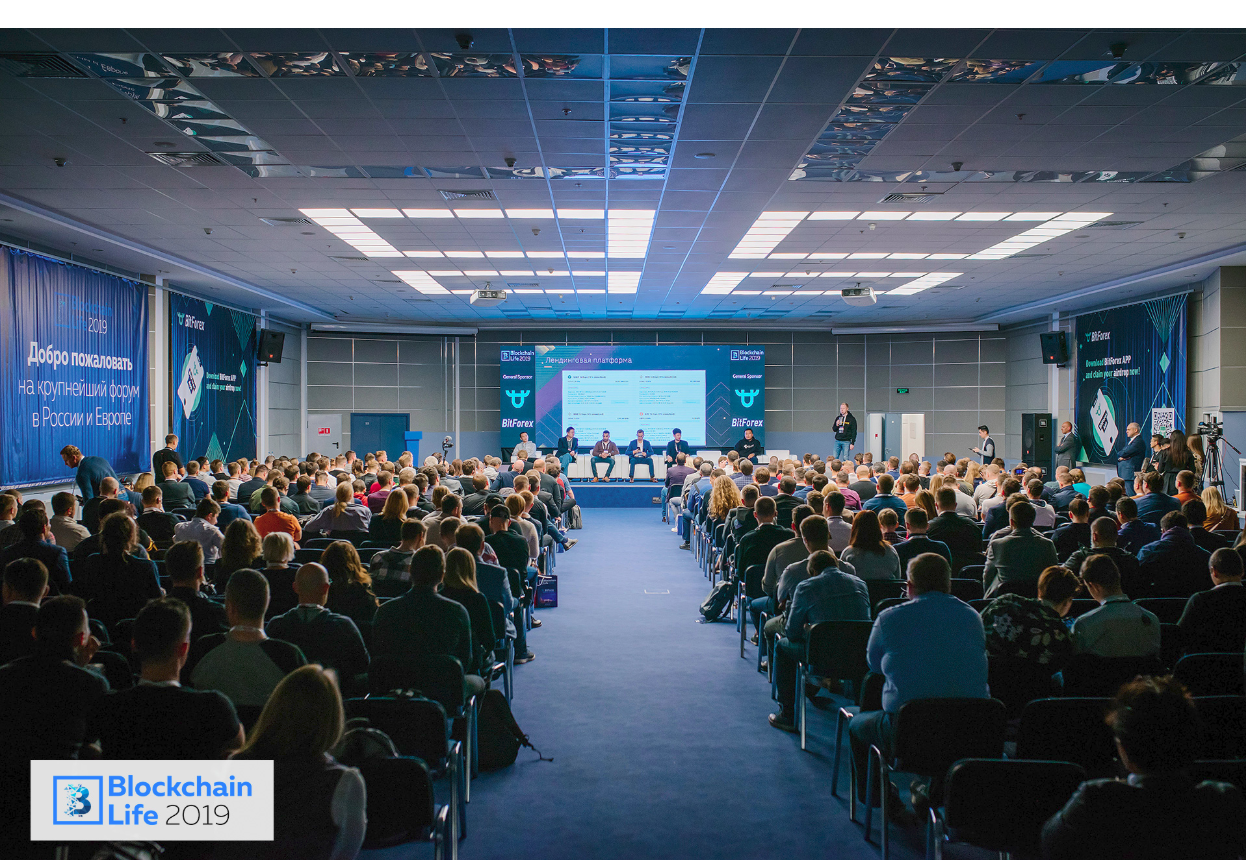 The main industry event — Blockchain Life 2019 — was successfully held in Moscow.
On October 16-17, Expocentre hosted the 4th International Blockchain Life 2019 — a forum on blockchain, cryptocurrency and mining.
More than 4,800 participants attended one of the most important industry events in the world.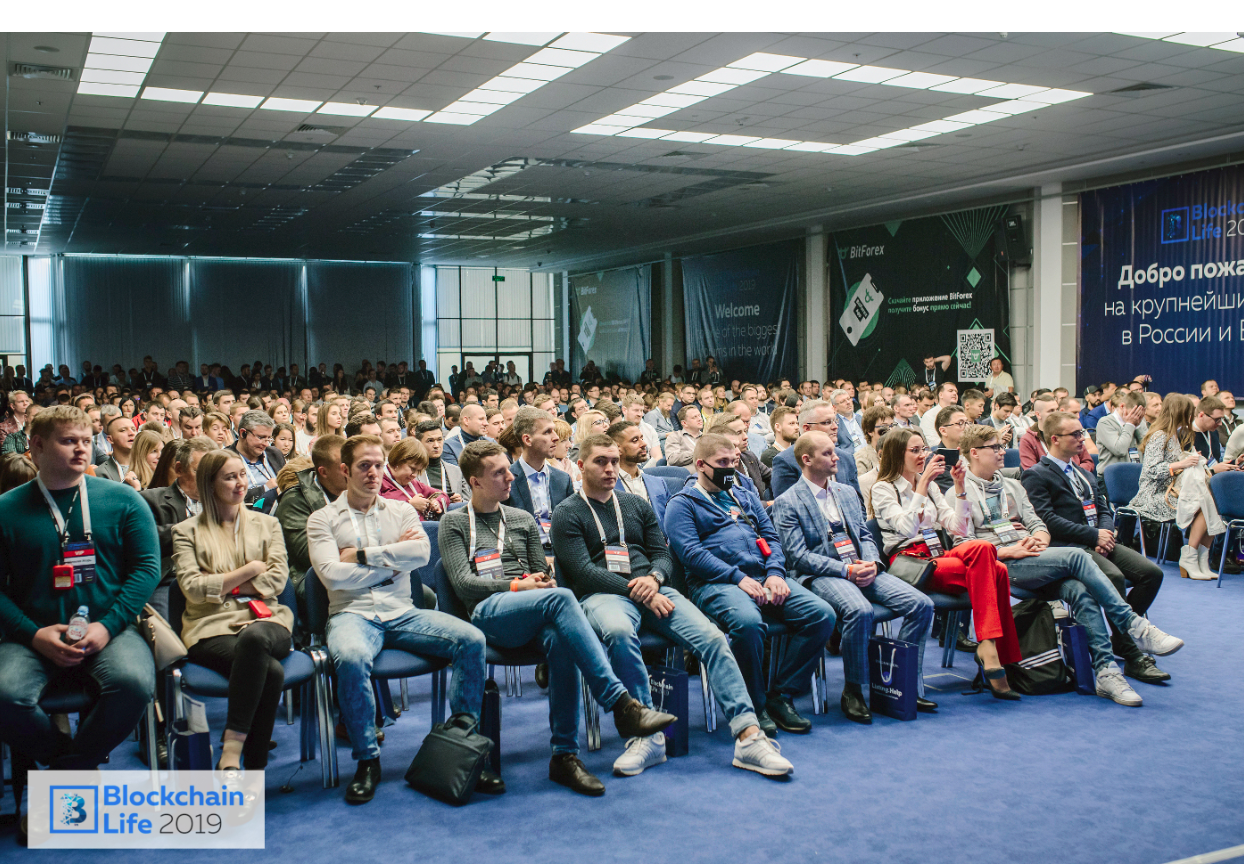 Global industry leaders, entrepreneurs, investors and startups from 70 countries came together to discuss the current trends and determine the industry's development in the coming years.
Hundreds of contracts between companies, investors and funds' representatives were signed at the forum. 
The headliner of the forum was the assistant to the Venezuelan president and director of the Venezuelan cryptocurrency department Joselit Ramirez. For the first time in the world, one of the founders of El Petro presented the first national cryptocurrency to the international community. Ramirez talked about how the cryptocurrency was created (from the bottom up: from the needs of the common people to the influence on macroeconomic processes) and about the wide range of opportunities for its application (purchase of equipment, medicine, real estate and other goods and services in Venezuela).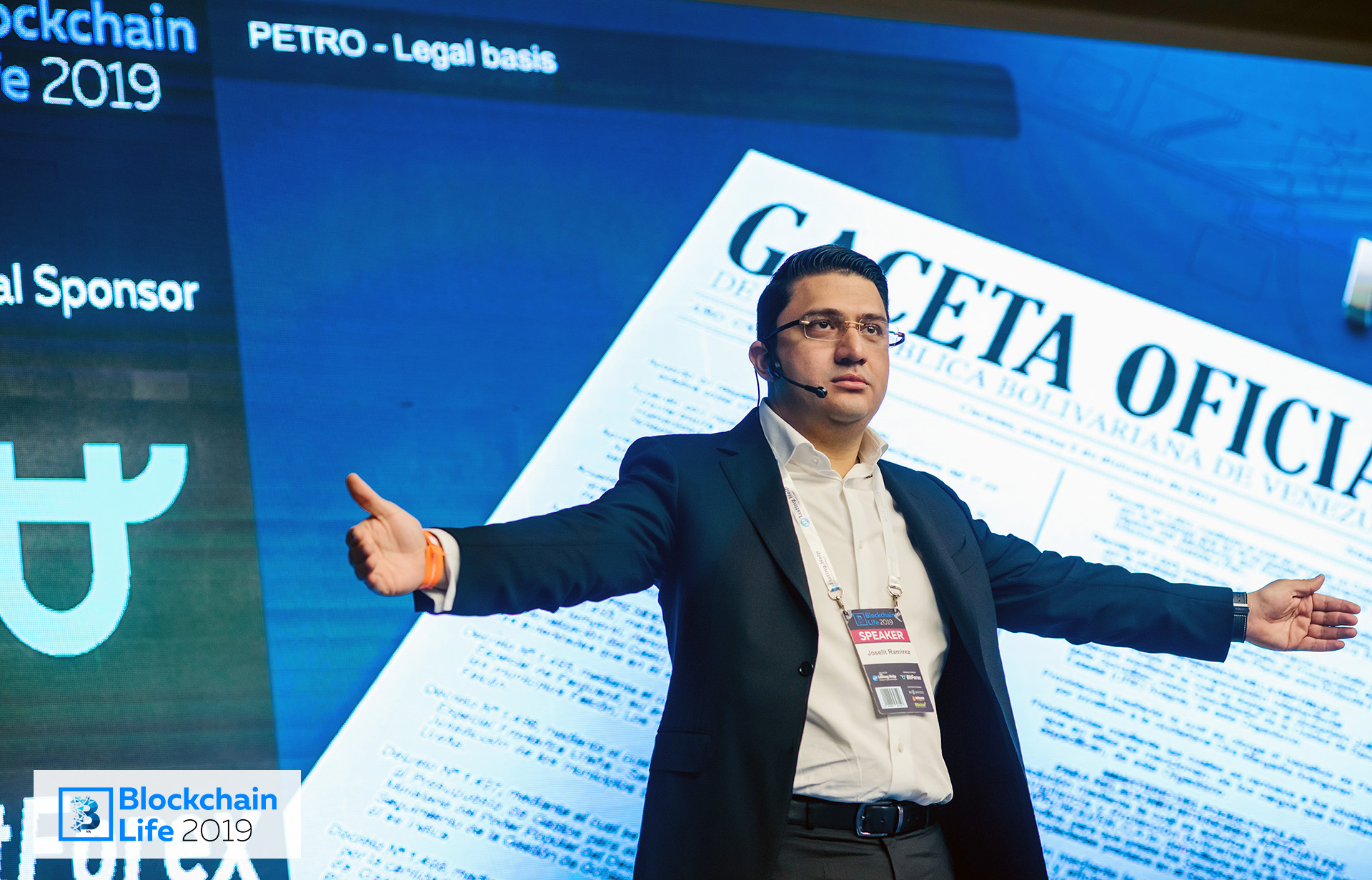 Participants networked at the exhibition with an area of more than 3,000 square meters. The exhibitors were more than 100 companies: the world's leading exchanges, manufacturers and suppliers of mining equipment and services, innovative startups and services.
Sergei Khitrov (Listing.help) announced the creation of a new association IDEO (International Digital Economy Organization), the activity of which will be aimed at the development of digital technologies in Russia. In the coming years, the association will focus its efforts on the development of blockchain and cryptocurrencies and will present its proposals for the regulation of the industry.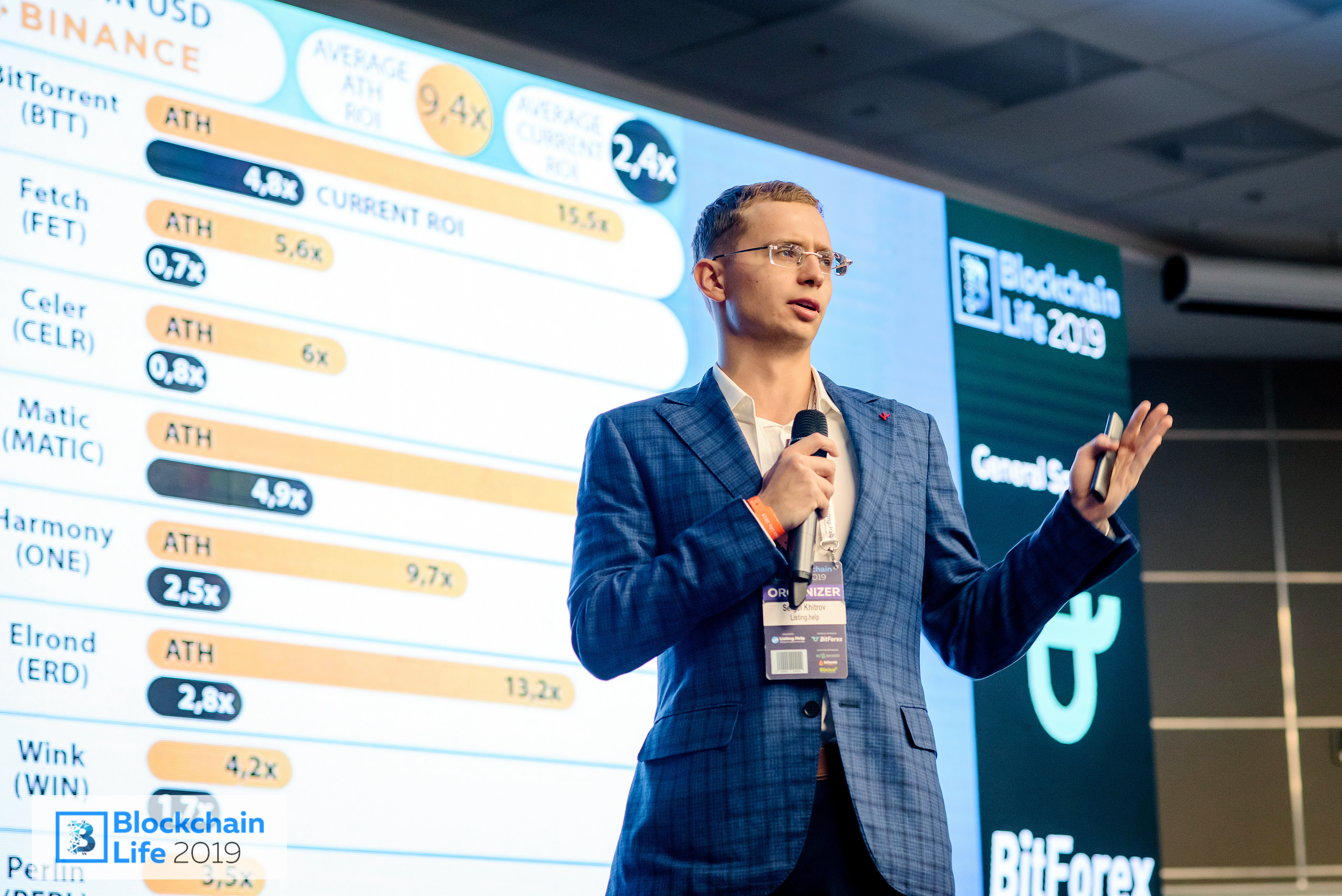 One of the world's largest crypto exchanges, Bitforex.com, has announced several listing contracts with promising projects for 2019. Kucoin announced the launch of Bitcoin futures, and Bitmain introduced the improved ASIC miners S17+ and T17+.
Networking and agreements continued at the grandiose AfterParty in one of the Moscow clubs. The special guest of the evening was rapper Guf, who performed a live concert.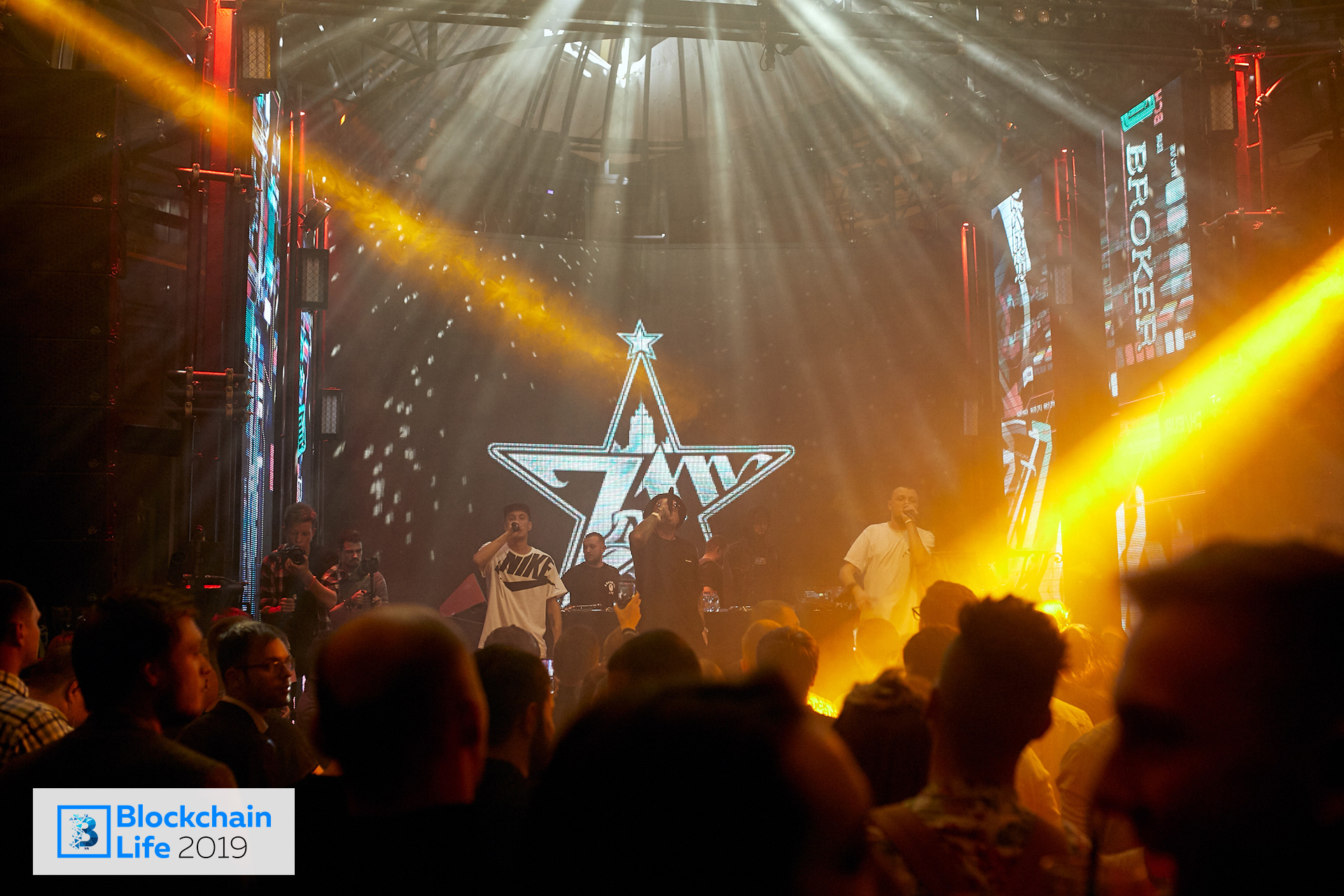 The main organizer of Blockchain Life 2019 is the world-leading listing agency — Listing.help.
The forum's general sponsor is international cryptoexchange BitForex.com.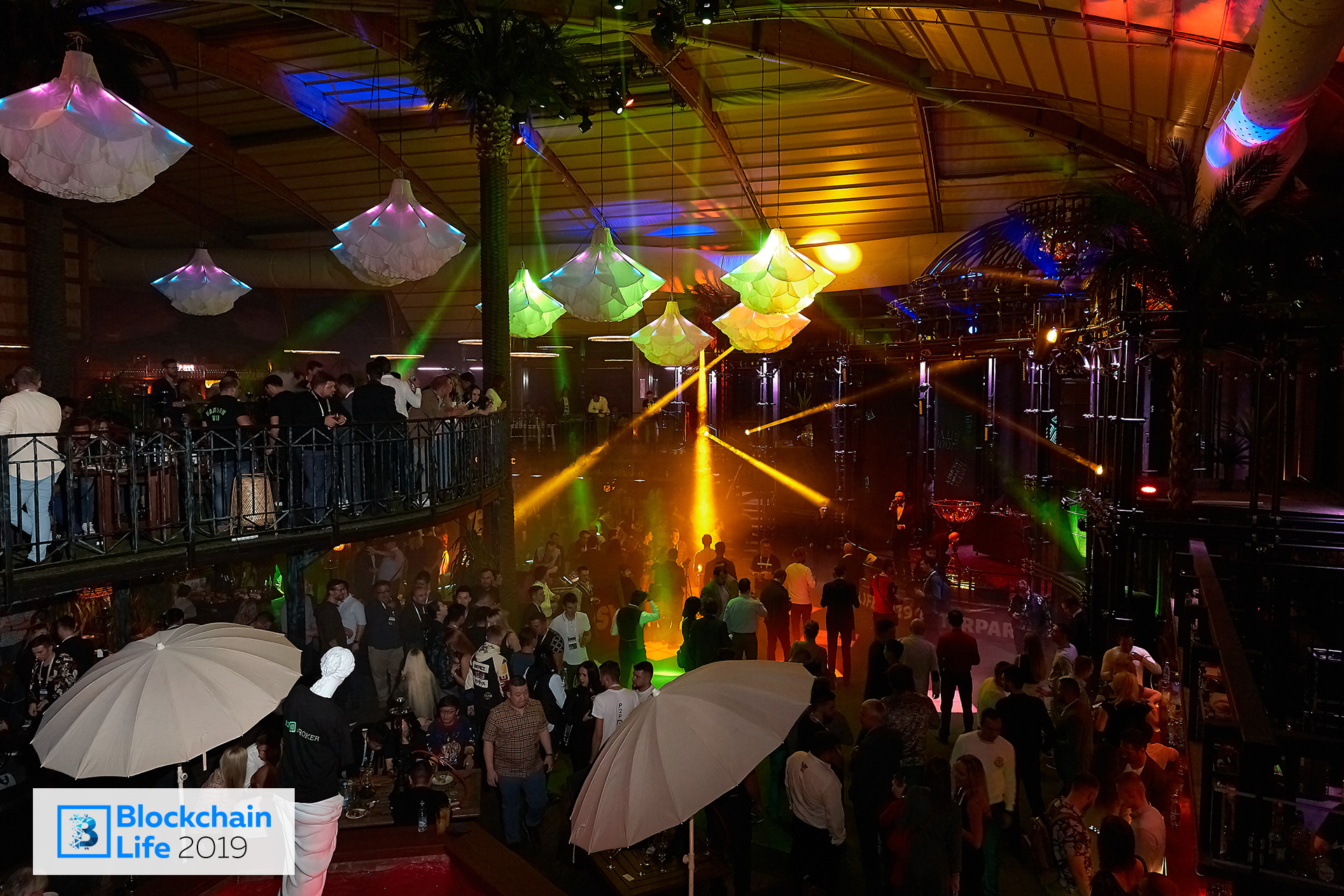 The 5th anniversary forum Blockchain Life 2020 is in Moscow on April 22-23. 
This content is sponsored and should be regarded as promotional material. Opinions and statements expressed herein are those of the author and do not reflect the opinions of The Daily Hodl. The Daily Hodl is not a subsidiary of or owned by any ICOs, blockchain startups or companies that advertise on our platform. Investors should do their due diligence before making any high-risk investments in any ICOs, blockchain startups or cryptocurrencies. Please be advised that your investments are at your own risk, and any losses you may incur are your responsibility.
Follow Us on Twitter Facebook Telegram
Check out the Latest Industry Announcements