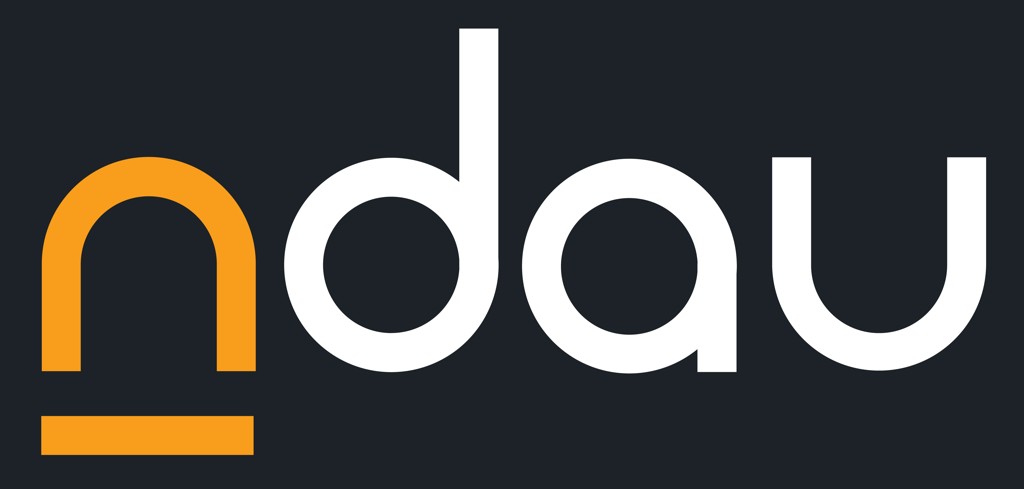 ---
Staking has become a popular concept within the blockchain and cryptocurrency space, especially in blockchain networks that implement proof-of-stake consensus algorithms. The idea is that holders can earn passive income by locking their digital assets for a certain period of time in exchange for rewards distributed by the network. However, many of these programs require deposits in accounts that are not owned by the user. This presents serious risks.
As the blockchain industry continues its aim towards decentralization, more and more stakeholders are unwilling to delegate custody of their funds to staking providers that act as middlemen. Innovative projects such as ndau are looking to circumvent the need for these third parties with the launch of a native wallet that is already enabled for staking. The feature allows stakers to retain custody of their assets all throughout the lock period and receive bonuses directly.
Ndau is an adaptive digital asset designed to be a long-term store of value. It is not pegged to fiat currencies or commodities, yet it counts on internal economic structures that maintain a stable price while still benefiting from the overall growth of the market. The DPOS network is built on the Tendermint protocol and is compatible with Cosmos Network DeFi applications.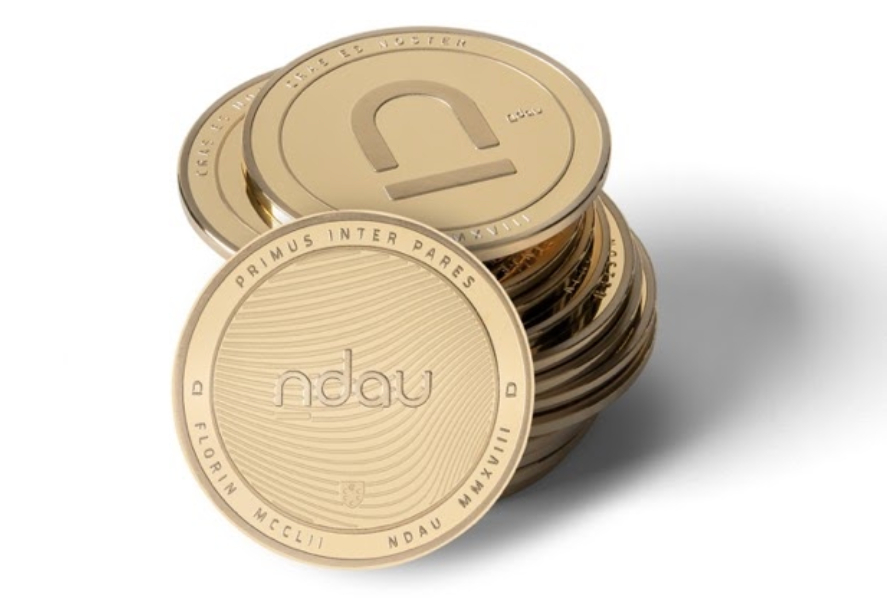 More interesting is ndau's implementation of Ecosystem Alignment Incentives (EAI). These are rewards the network gives to users just for holding funds in their own wallet. Additional bonuses of up to 15% yearly are paid to holders who lock their ndau, depending on the period they choose. EAI is distributed directly to ndau wallet users who can install the app, lock funds, and receive ndau by following a simple guide.
John Lester, a member of ndau's development team, believes "this is one of the most secure DeFi features on the Cosmos Network, or any network." Ndau's commitment to decentralization and security make it an increasingly appealing store of value to be held alongside Bitcoin or Ethereum.
This content is sponsored and should be regarded as promotional material. Opinions and statements expressed herein are those of the author and do not reflect the opinions of The Daily Hodl. The Daily Hodl is not a subsidiary of or owned by any ICOs, blockchain startups or companies that advertise on our platform. Investors should do their due diligence before making any high-risk investments in any ICOs, blockchain startups or cryptocurrencies. Please be advised that your investments are at your own risk, and any losses you may incur are your responsibility.
Follow Us on Twitter Facebook Telegram
Check out the Latest Industry Announcements