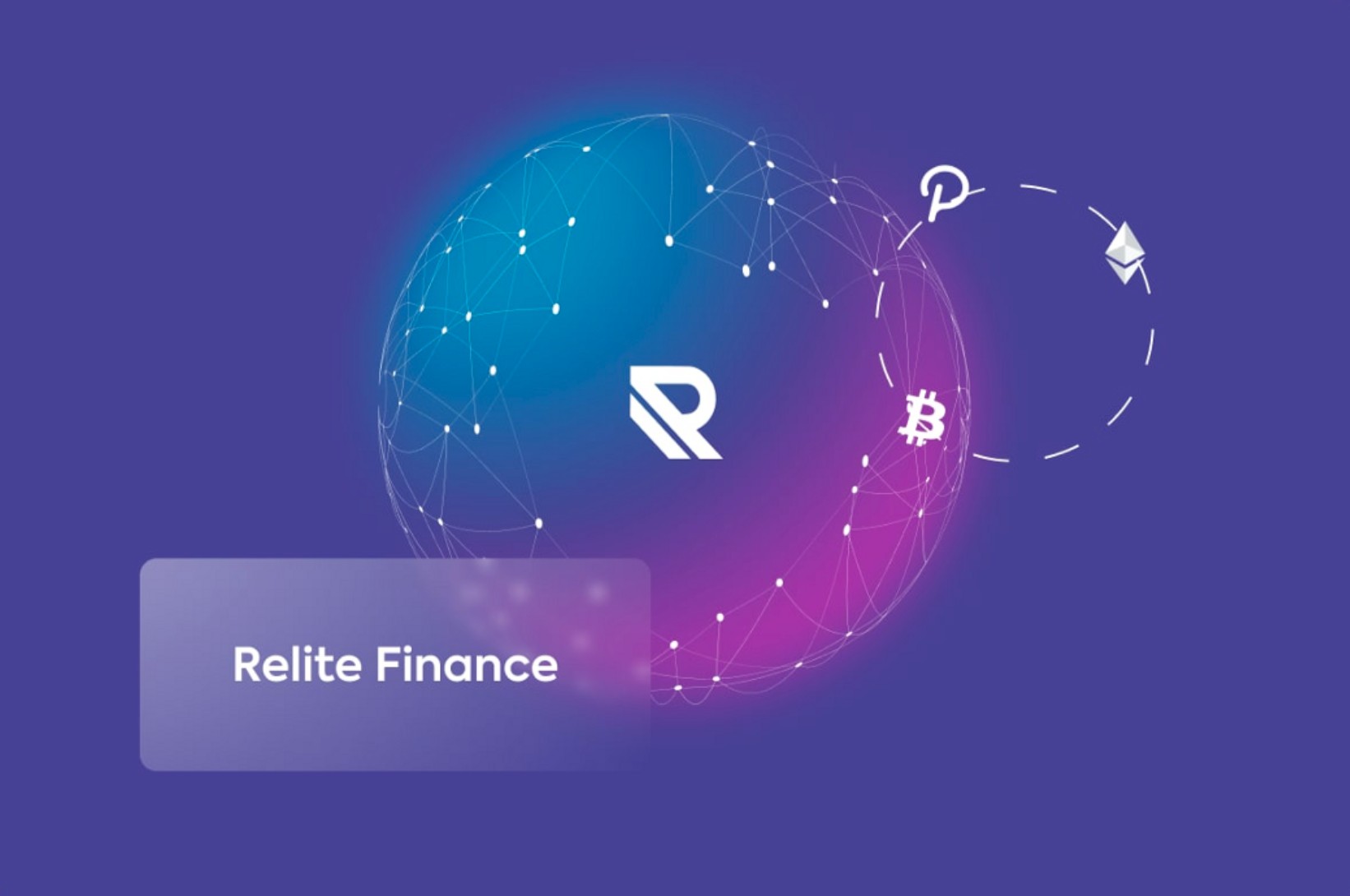 May 13, 2021 – Tallinn, Estonia
---
Relite Finance, a cross-chain DeFi protocol, is set to launch on both Polkadot and Ethereum, pass a security audit, and reveal information on NFT collateralized lending in light of their upcoming IDO.
Relite Finance is a cross-chain lending platform that will enable users to lend and borrow assets on different blockchains in one protocol.
In anticipation of their upcoming IDO on Paid Network's Ignition Launchpad, set to roll out on May 17th, the team has shared a promising update regarding the project's status and what's to come.
RELI, the native token of the Relite financial ecosystem, underwent a security audit by renowned smart contract auditing firm CertiK. The audit yielded only one informational finding, the least impactful finding possible, regarding gas optimization in the smart contract. Ultimately, this bodes exceedingly well for the security and robustness of the RELI token codebase. The full audit can be accessed here.
In what may be the first offering of its kind, Relite is on track to enable NFT collateralized lending within their protocol. The loan-to-value ratio, and NFT pricing, will stem from data on major NFT marketplaces, including OpenSea and Rarible.
With a private sale that was oversubscribed nearly 100 times over, the upcoming Relite IDO on May 17th may be set to do much the same. The IDO will occur on Paid's Ignition platform and will be closely followed by a listing on the major decentralized exchange, Uniswap. The team has reported that they are in discussions with several centralized exchange partners for CEX listings following the launch of RELI.
George Groshkov, Relite Finance CEO and founder, was very optimistic and was asked to share his expectations for the upcoming launch.
"We're thrilled by the recent Relite traction on the eve of the IDO. The smart contract audit completed by Certik was a must-have top-up to our current state, as security is a top priority for blockchain projects, especially in the DeFi field. We're now fully set to go for an IDO on Ignition and Uniswap listing on May 17."
About Relite Finance
Relite Finance is a cross-chain DeFi money market protocol that enables users to lend, borrow, and stake all crypto assets in one interface by utilizing Polkadot's Moonbeam Parachain, bridges, and a unique reserve fund module. Relite plans on creating interoperability with Bitcoin, Ethereum, and other blockchains. In addition, Relite plans to implement collateralization of NFTs, offering better fees and usability than other protocols.
Follow Relite Finance on Twitter and Telegram
This content is sponsored and should be regarded as promotional material. Opinions and statements expressed herein are those of the author and do not reflect the opinions of The Daily Hodl. The Daily Hodl is not a subsidiary of or owned by any ICOs, blockchain startups or companies that advertise on our platform. Investors should do their due diligence before making any high-risk investments in any ICOs, blockchain startups or cryptocurrencies. Please be advised that your investments are at your own risk, and any losses you may incur are your responsibility.
Follow Us on Twitter Facebook Telegram
Check out the Latest Industry Announcements