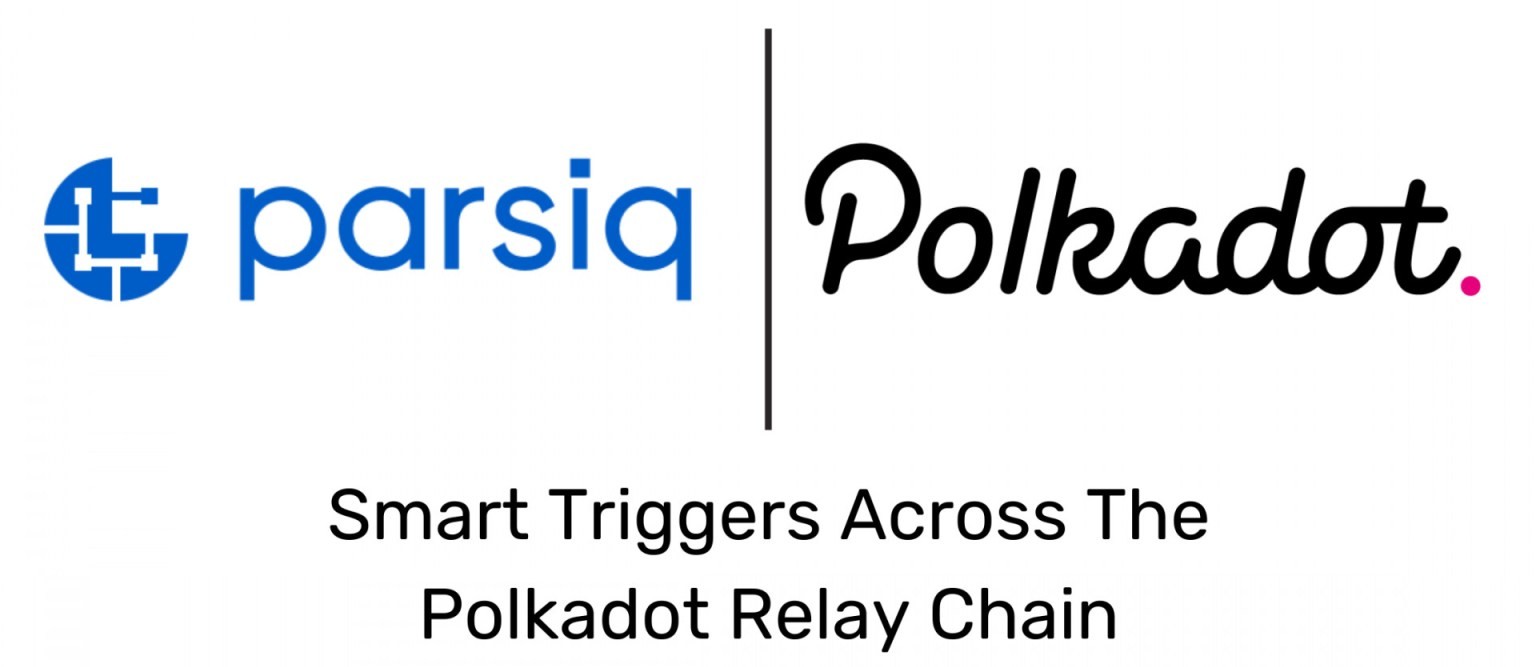 May 18, 2021 – Tallinn, Estonia
---
PARSIQ's blockchain monitoring and automation platform will be powering Autonio's NIOX trading suite as part of a partnership with the Autonio Foundation. PARSIQ's unique smart triggers technology will be crucial in monitoring blockchain activity to help Autonio's NIOX trading suite make informed decisions in a number of distinct areas.
Autonio is a decentralized autonomous organization (DAO) specialized in developing and offering accessible and easy-to-use trading tools for the DeFi ecosystem. By democratizing access to intelligent trading tools, crypto traders can conduct deeper trading analysis, deploy complex algorithms and pool funds for their original strategy.
In order to perform its operations, Autonio and its NIOX suite need a stream of reliable blockchain data that can be used outside of a blockchain setting, underpinning alert systems or complex trading strategies based on specific triggers.
Normally, developers reading blockchain data would need to create their own custom listeners, which would require spinning up their own full nodes, parsing through complex blockchain data and developing an API that could return this data in a more usable format. This process requires a significant investment in time and infrastructure, detracting from the actual implementation of the product.
By using PARSIQ's smart triggers, Autonio will be able to easily monitor blockchain data for relevant events by integrating just a few lines of code. In Autonio's case, PARSIQ's toolset is vital to enable traders to conduct their own strategies based on on-chain triggers – for example, transactions originating from large wallets. PARSIQ's monitoring technology will also be used to gauge the effectiveness of NIOX's AI-based strategies, providing valuable insight into their activity.
A further planned use case is using PARSIQ's tool for analytics. By monitoring withdrawal and deposit transactions to the NIOX DAO, the project will be able to understand its users and develop key metrics that enable tracking growth.
Tom Tirman, CEO of PARSIQ, said,
"Automated trading tools are a natural use case for PARSIQ's smart triggers, and we are glad to be seeing teams like Autonio speed up their development efforts by choosing our solution. There really is no reason why crypto app developers should be constantly reinventing the wheel. By letting us take care of the intricacies, they save on time, money and headaches."
Ali Raheman, CEO and founder of Antonio Foundation, said,
"PARSIQ enables us to secure our governance and our DAO, along with granting our users access to info about asset movements, which is a higher-up priority for us, while we begin incorporating notifications and triggers into our trading solutions and tracking. Use for AI is longer term. PARSIQ has provided us with a toolset to make improvements in three major areas – trading, governance and analytics data for AI."
About PARSIQ
PARSIQ is a blockchain monitoring and workflow automation platform that serves as a multi-level bridge between blockchains and off-chain applications. PARSIQ technology is a proprietary ParsiQL programming language that allows users to monitor and interpret an endless stream of data on the blockchain; thus, it's possible to monitor traders and ordinary users' wallets.
About Autonio
Autonio Foundation is a decentralized autonomous organization built around developing accessible, easy-to-use and affordable trading tools and services for the DeFi ecosystem.
Autonio is building a prosperous community around algorithmic trading by democratizing access to intelligent automated trading tools and infrastructure. These tools make it easier for crypto traders to conduct trading analysis, deploy trading algorithms, exchange cryptocurrencies, sell their strategies and pool funds for trading purposes, all with profitability, security and ease.
Contact
Tom Tirman, CEO of PARSIQ
This content is sponsored and should be regarded as promotional material. Opinions and statements expressed herein are those of the author and do not reflect the opinions of The Daily Hodl. The Daily Hodl is not a subsidiary of or owned by any ICOs, blockchain startups or companies that advertise on our platform. Investors should do their due diligence before making any high-risk investments in any ICOs, blockchain startups or cryptocurrencies. Please be advised that your investments are at your own risk, and any losses you may incur are your responsibility.
Follow Us on Twitter Facebook Telegram
Check out the Latest Industry Announcements