Widely followed on-chain analyst Will Clemente says that the argument for a Bitcoin bull trap is fading as long-term BTC holders dominate the supply of the leading cryptocurrency.
Clemente tells his 187,300 Twitter followers that long-term holders, or entities that have held their BTC for at least six months, now own over $637 billion in Bitcoin, representing more than half of the leading crypto asset's total supply.
"Supply held by long-term Bitcoin holders has reached new all-time highs. These entities now hold 12,674,515 BTC. That's 67% of supply, 84% when adjusting for lost coins."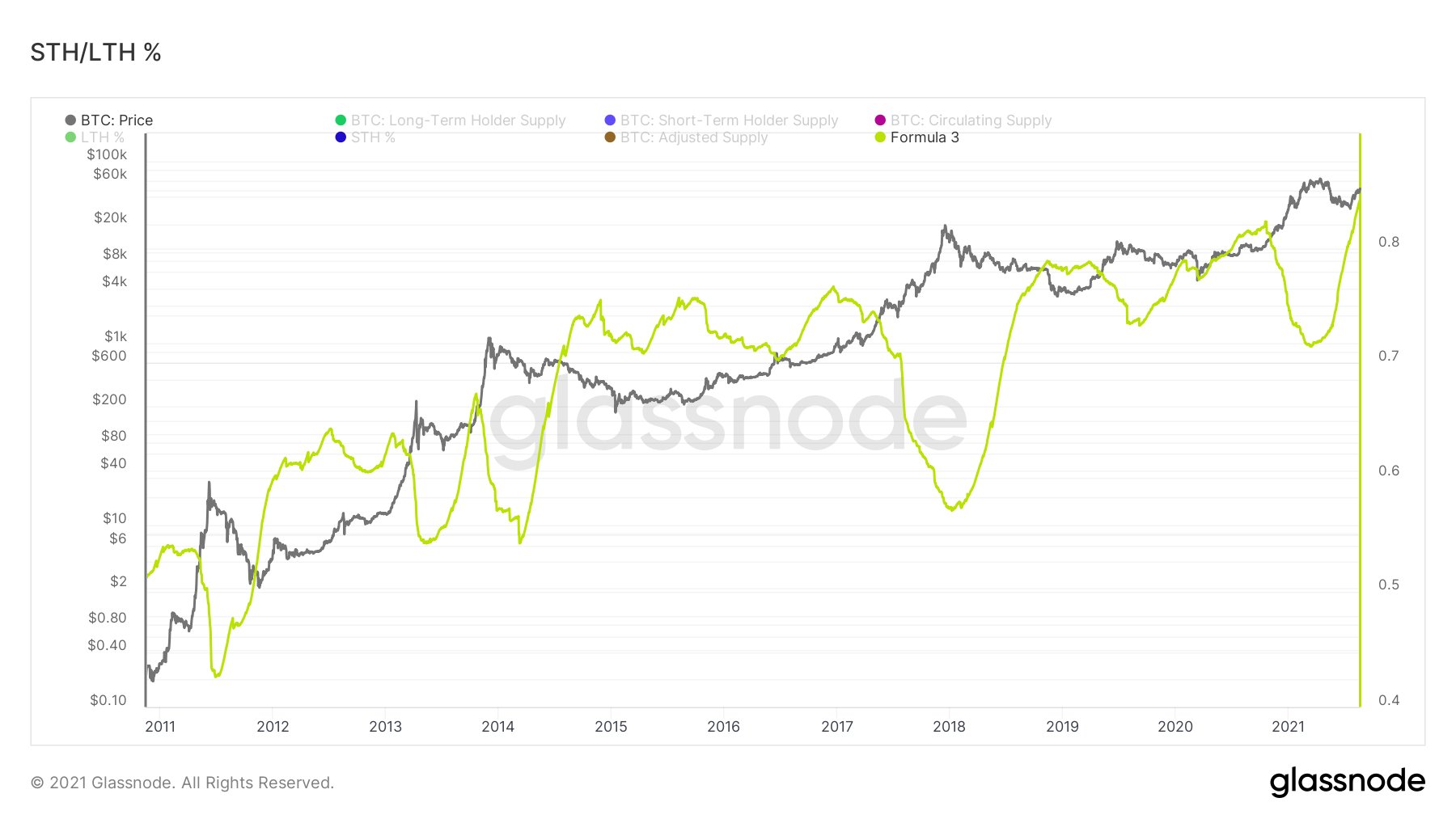 According to Clemente, long-term holders do not see Bitcoin's rise to $50,000 as an opportunity to take profits.
"$50,000 is the last reasonable level for a macro lower high. Long-term holders aren't taking exit liquidity on this move. The case for this being a dead cat bounce is fading."
The on-chain analyst is also looking at the amount of stablecoins stashed on crypto exchanges. Clemente says that he's watching the exchange reserve ratio, which he notes serves as a proxy to calculate the capital sitting on the sidelines.
"Multiplying this ratio by overall stablecoin supply shows roughly $20 billion of stables sitting on exchanges right now."