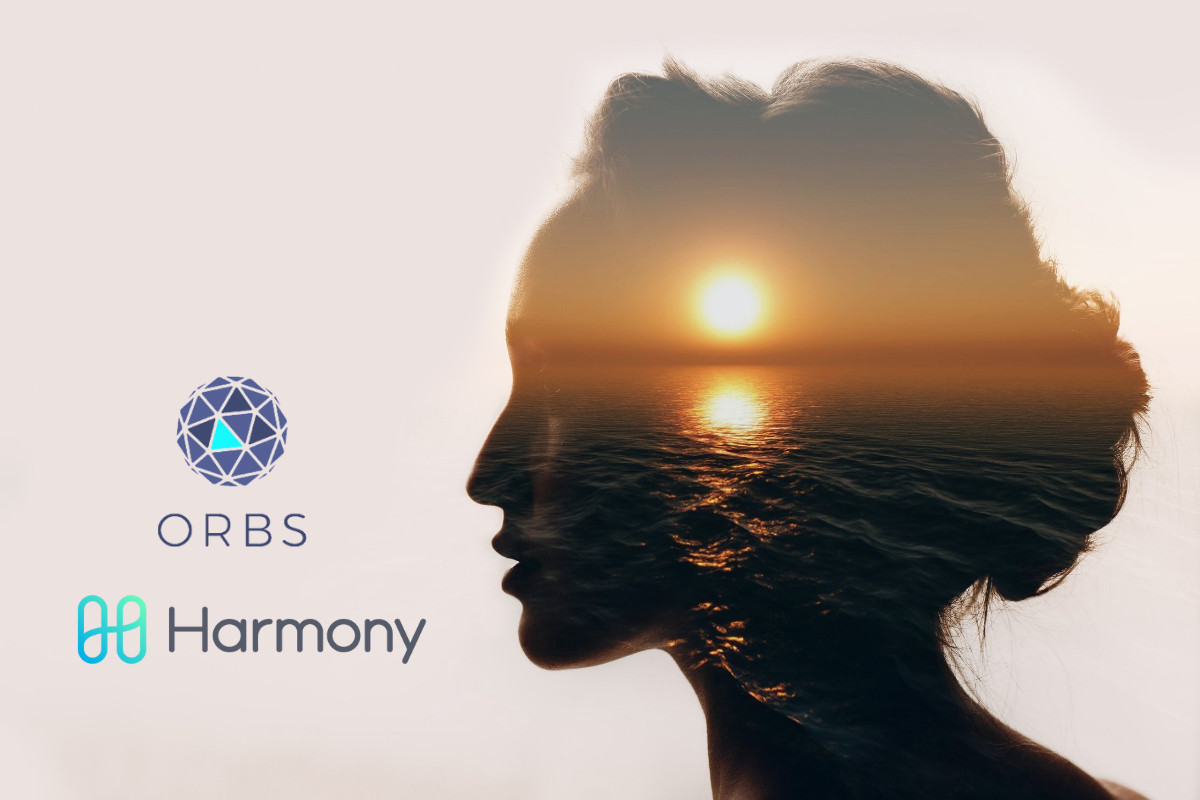 December 16, 2021 – Tel Aviv, Israel
---
The Orbs ecosystem continues to pursue growth opportunities across various blockchains and layer two scaling solutions. The project is accessible on five major layer one chains Ethereum, Binance Smart Chain, Polygon, Solana and Avalanche.
In addition, the project notes tremendous growth in the DeFi segments, thanks to 17 major protocols integrating the Orbs ecosystem, including Uniswap, PancakeSwap, SushiSwap, Trader Joe, Pangolin and others.
The expansion of the Orbs ecosystem to Harmony brings the technology stack to a leader layer two Ethereum chain. Harmony benefits from faster settlement, shorter withdrawal times and gas-efficient interoperability. These factors are a perfect fit for the Orbs ecosystem and its vision of establishing layer three capabilities.
The purpose of layer three is to operate in conjunction with layer one and layer two solutions to enhance the capabilities of Ethereum virtual machine (EVM) based smart contracts. As a result, it will lead to numerous exciting and innovative applications in the decentralized finance segment.
Moreover, Harmony creates bridges to other blockchain ecosystems, helping applications scale. Supported networks include Ethereum, Binance, Terra, Polkadot, Bitcoin and others. The $300 million ecosystem fund will also accelerate building on Harmony. Today, the chain holds over $520 million in DeFi trade volume interest (TVI), primarily thanks to the DeFi Kingdoms protocol and SushiSwap.
Bringing the Orbs ecosystem to Harmony introduces new opportunities to explore deep sharding. Moreover, the sharding approach of this network uses adaptive proof-of-stake to maintain strong network security. It is a promising project and ecosystem that brings more value and resources to Ethereum-oriented developers and those who wish to explore opportunities within the Orbs ecosystem.
About Orbs
Orbs is a public blockchain infrastructure designed for mass usage applications and close integration with EVM-based layer ones, such as Ethereum and Binance Smart Chain (BSC). Orbs' blockchain stack provides developers a proper mix of performance, cost, security and ease of use.
The Orbs protocol is decentralized and executed by a public network of permissionless validators using proof-of-stake (PoS) consensus. The Orbs network has been live since March 2019, it is powered by the Orbs proof-of-stake (PoS) universe and is enabled by the ORBS token.
Due to this hybrid architecture, the Orbs network can be integrated easily with Ethereum and BSC-based DeFi projects and provide a variety of tools to the DeFi space. Accordingly, the team is working hard to establish Orbs as one of the leading projects in the DeFi space.
Founded in 2017, Orbs is being developed by a dedicated team of more than 30 people out of Tel Aviv, Israel, London, UK, Singapore, Tokyo, Japan and Seoul, South Korea. Orbs was named Gartner's 'cool vendor in blockchain technology' for 2018.
For more information, please visit the website or join our communities below.
Contact
This content is sponsored and should be regarded as promotional material. Opinions and statements expressed herein are those of the author and do not reflect the opinions of The Daily Hodl. The Daily Hodl is not a subsidiary of or owned by any ICOs, blockchain startups or companies that advertise on our platform. Investors should do their due diligence before making any high-risk investments in any ICOs, blockchain startups or cryptocurrencies. Please be advised that your investments are at your own risk, and any losses you may incur are your responsibility.
Follow Us on Twitter Facebook Telegram
Check out the Latest Industry Announcements